PRODUCT INFORMATION
Made from durable, latex material, the adidas Training Bands ramp up your workouts. The 2 levels of resistance allow you to tailor your workout to your ideal intensity.

The adidas Training Bands are ideal for toning, stretching and rehab. Helping to isolate muscles and apply resistance to develop strength and flexibility.
For a full body workout, the Adidas Training Band Set is ideal for strength training, muscle toning and fat burning.  The bands increase the intensity of the workout. Use them when squats, lunges, lateral rows and other strength exercises to develop muscle.
TWO INTENSITY LEVELS

Two levels of incremental resistance to help progress your workout.
Blue (medium): Tensile strength 4.54 kg (pull to 200% of length) / 6.6 kg (300%) / 8.94 kg (400%)
Orange (heavy): Tensile strength 6.34 kg (pull to 200% of length) / 9.48 kg (300%) / 12.72 kg (400%)
SPECS
Fit for recovery and rehab
Helps tone, strengthen and stretch
Made from latex
Two resistance levels
WHY CHOOSE ADIDAS HARDWARE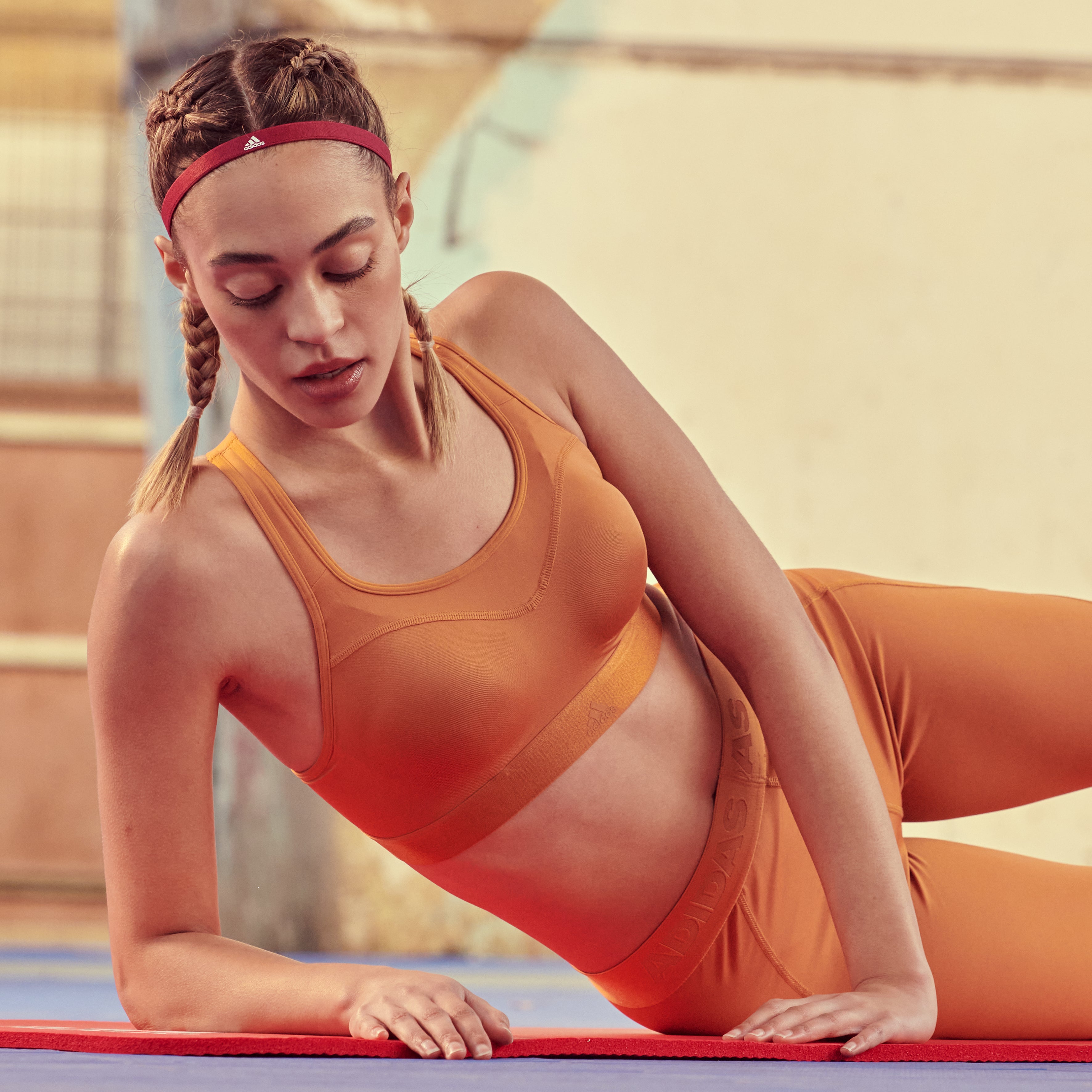 FREE SHIPPING for orders $150 and over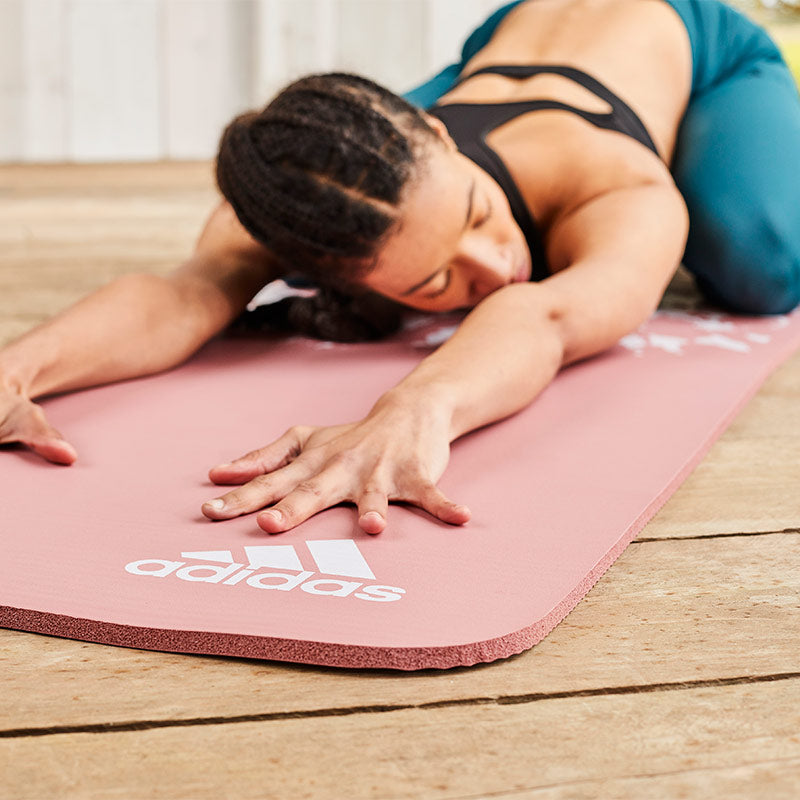 We are the official Australian distributor of adidas Hardware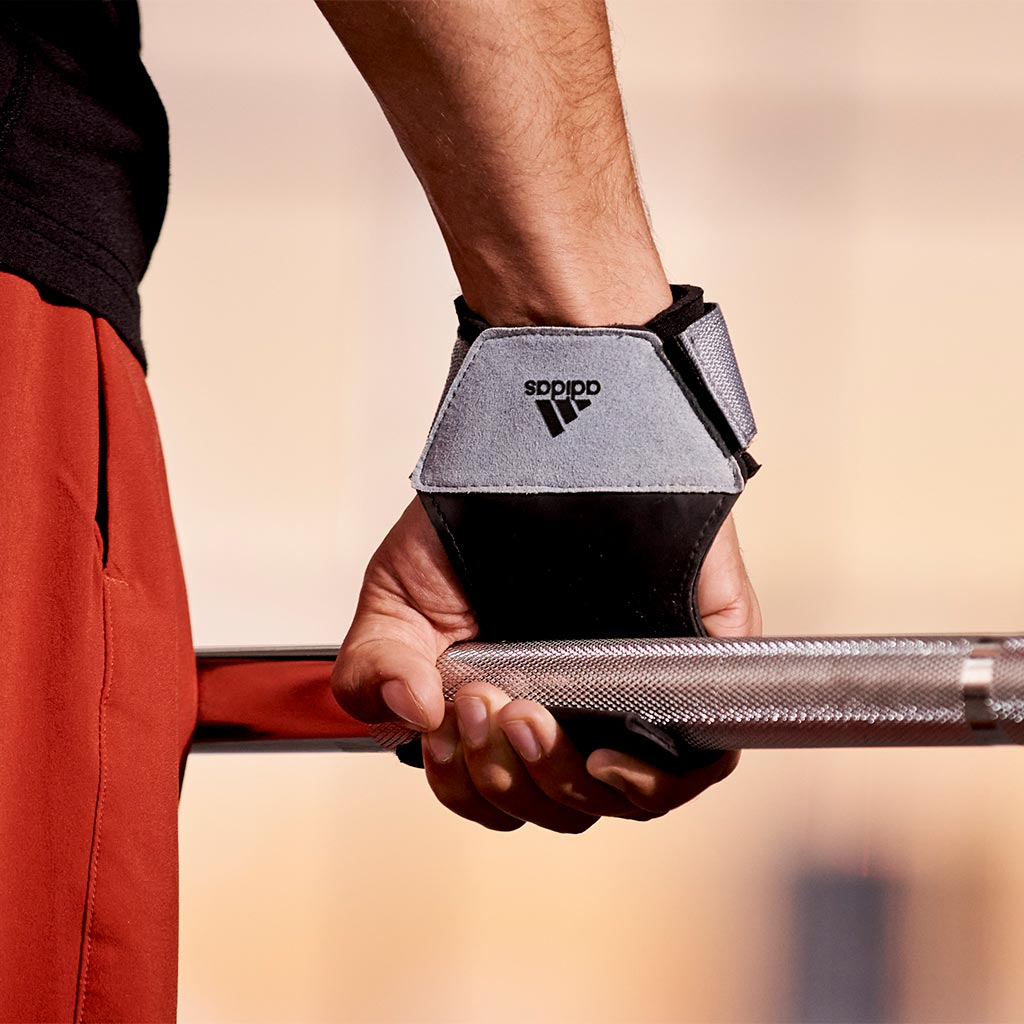 Huge range of gym training, yoga and pilates equipment