PRODUCT INFORMATION
Made from durable latex material, the adidas Pilates Bands enhance your movements with 2 levels of resistance.
Ideal for developing muscular control and flexibility, the bands isolate muscles and apply resistance to develop strength and tone.
DURABLE
Made from durable latex material, the Pilates Bands are designed to apply consistent and dynamic resistance to every workout.
TWO RESISTANCE LEVELS
Complete with two levels of resistance, the Pilates Bands allow you to tailor your training intensity to match your ability or training preference.
EASY STORAGE
Easily rollable for storage or transport, the Bands are simple to roll away post-workout. The Bands pack away tightly for use on the go.
SPECS
100% latex
Enhances pose progression
Helps tone, strengthen and stretch
WHY CHOOSE ADIDAS HARDWARE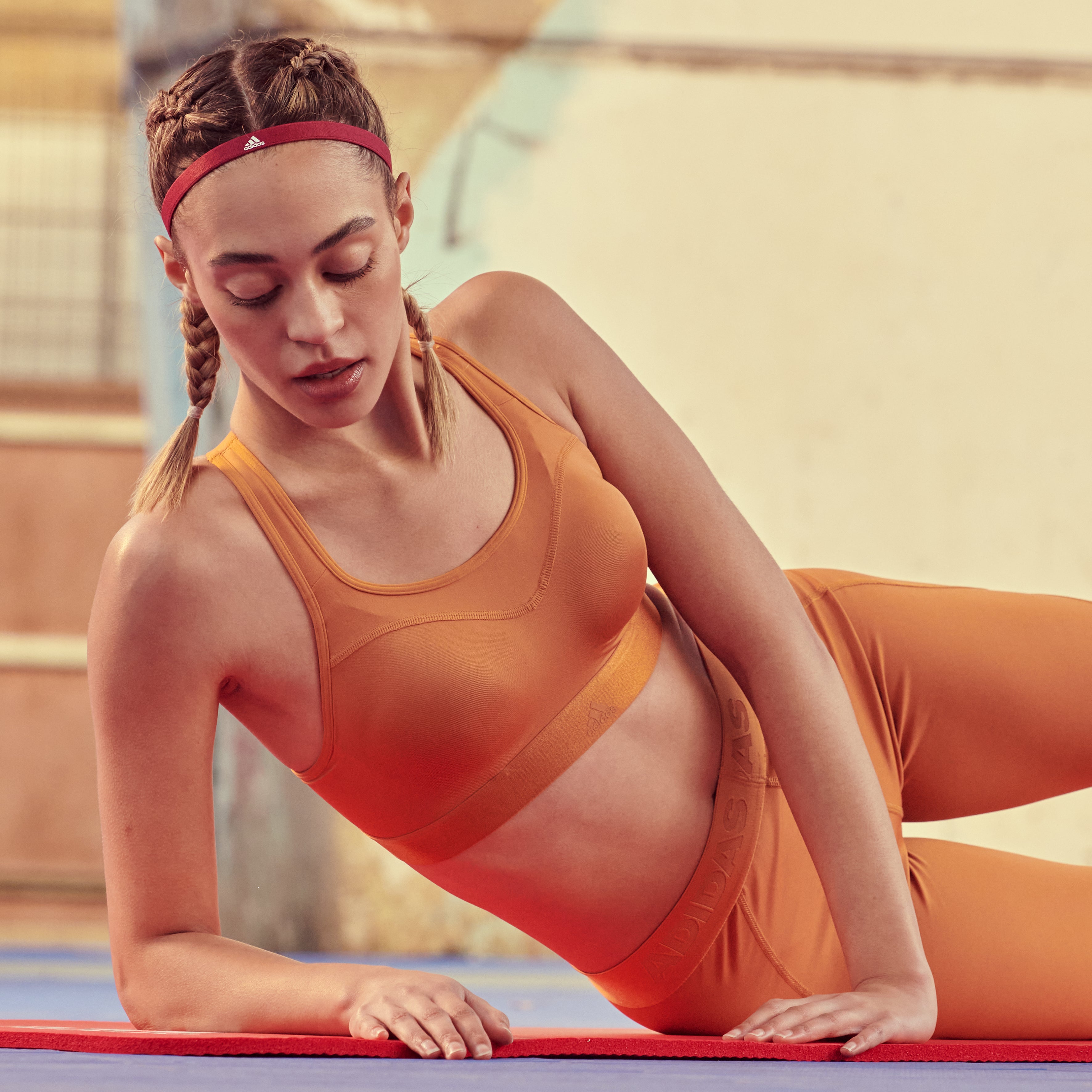 FREE SHIPPING for orders $150 and over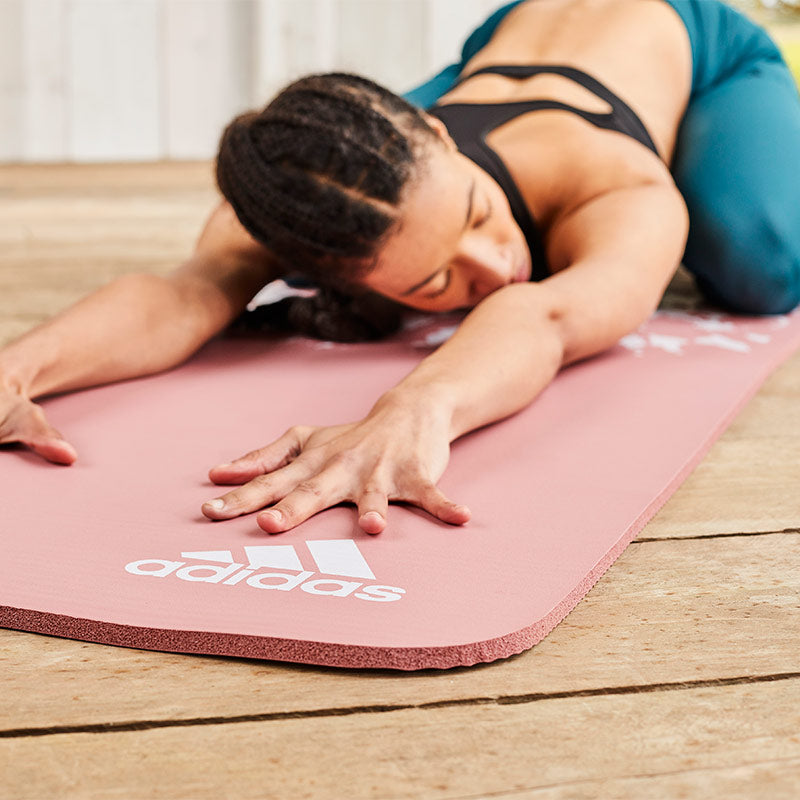 We are the official Australian distributor of adidas Hardware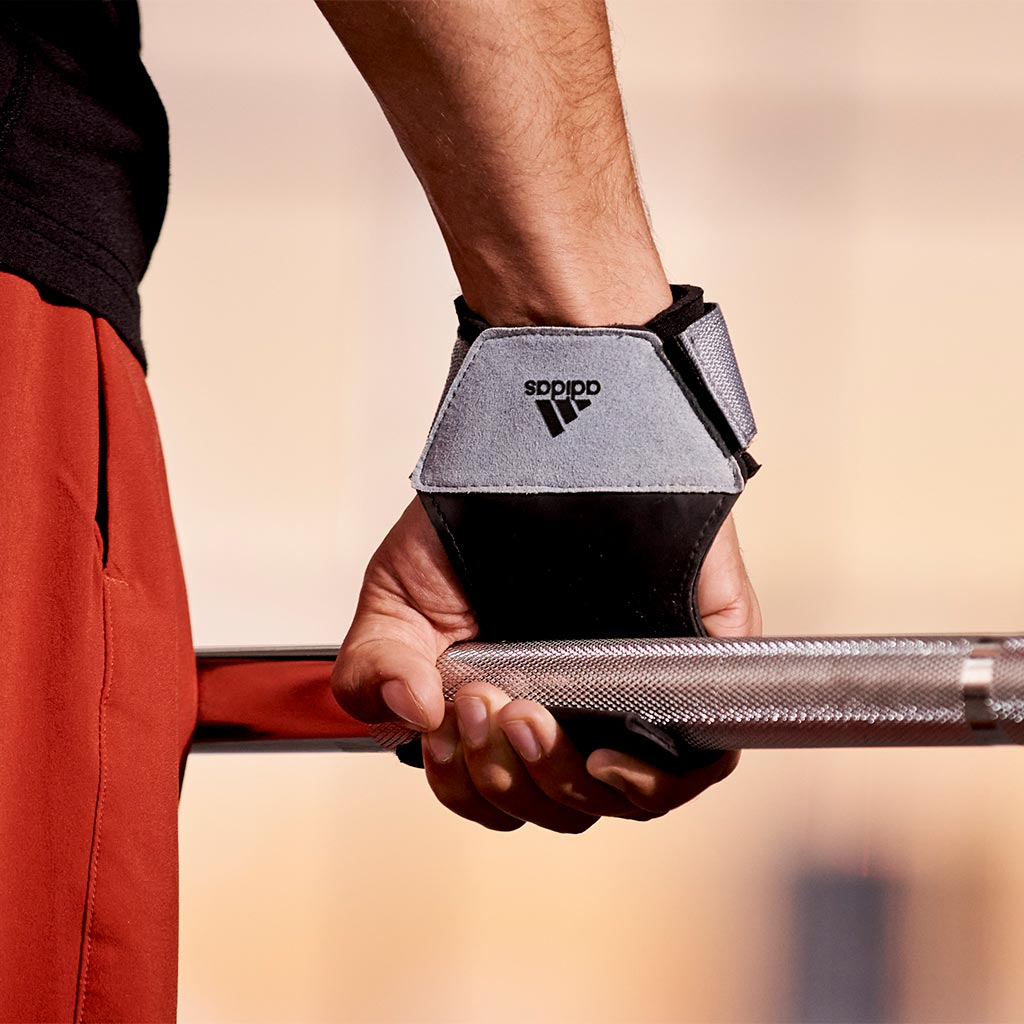 Huge range of gym training, yoga and pilates equipment