PRODUCT INFORMATION
Designed for both weighted and unweighted training, the adidas Power Bands help create challenging workouts.
Ideal for enhancing traditional weight training, the bands apply consistent resistance for more effective movements. Used in isolation, the Power Bands help strengthen and tone without the need for bulky equipment.
THREE INTENSITY LEVELS
Three levels of incremental resistance keeps your workouts progressing.
Blue (LIGHT): Tensile strength 12.5 kg (pull to 200% of length) / 17 kg (pull to 300% of length)  1m length, 3cm width

Black (MEDIUM): Tensile strength 17.5 kg (pull to 200% of length) / 23.8 kg (pull to 300% of length) 1m length, 4cm width

Red (HEAVY): Tensile strength 25 kg (pull to 200% of length) / 34.1 kg (pull to 300% of length) 1m length, 6.4cm width
PORTABLE
The lightweight, compact design of the bands make them an ideal training partner on the move or within a tight, confined space
SPECS
1m length, 4cm width
Compact and versatile
Dynamic resistance
Fit for weighted and unweighted exercise
Made from latex
WHY CHOOSE ADIDAS HARDWARE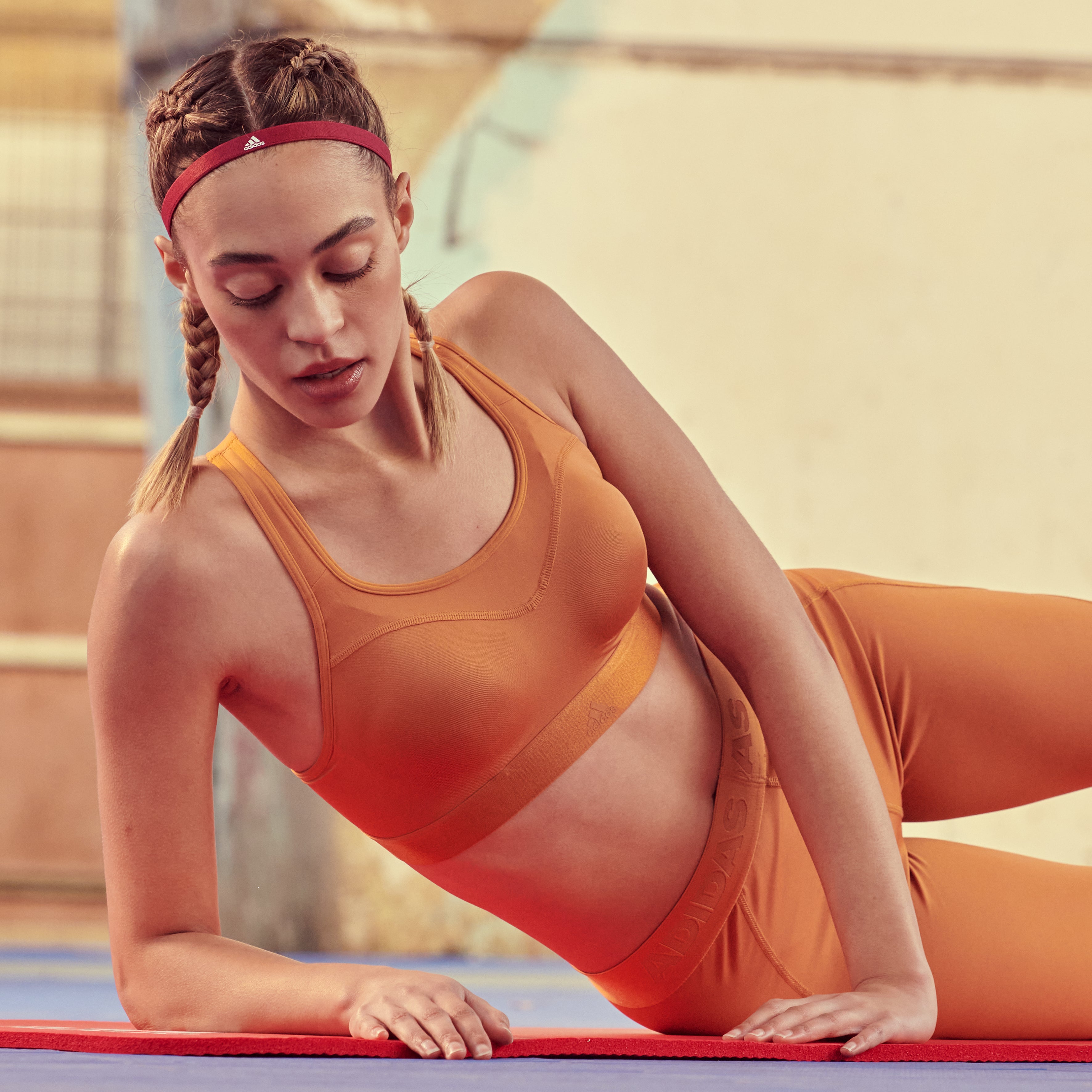 FREE SHIPPING for orders $150 and over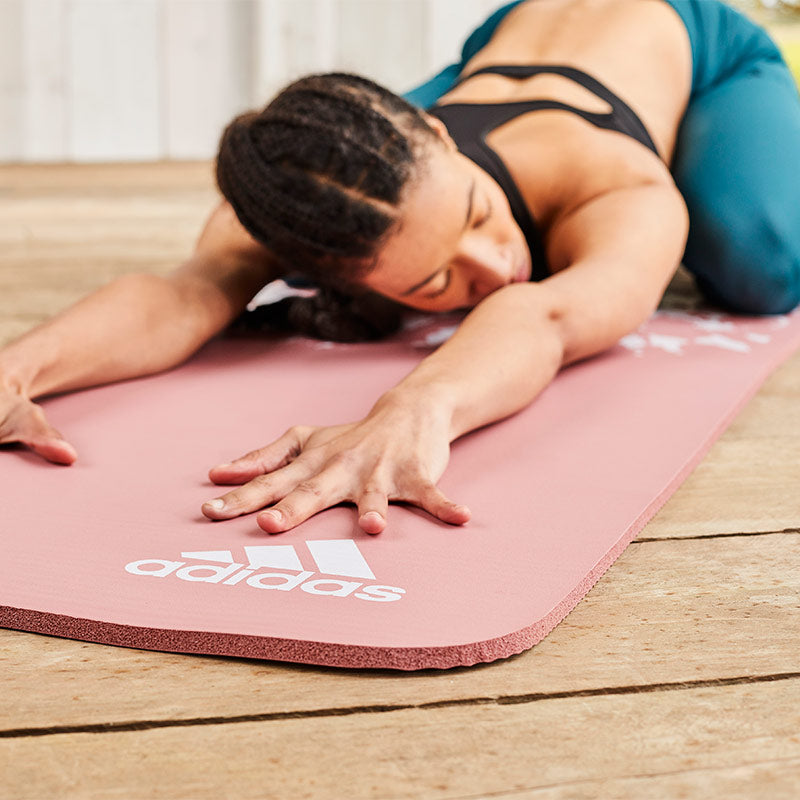 We are the official Australian distributor of adidas Hardware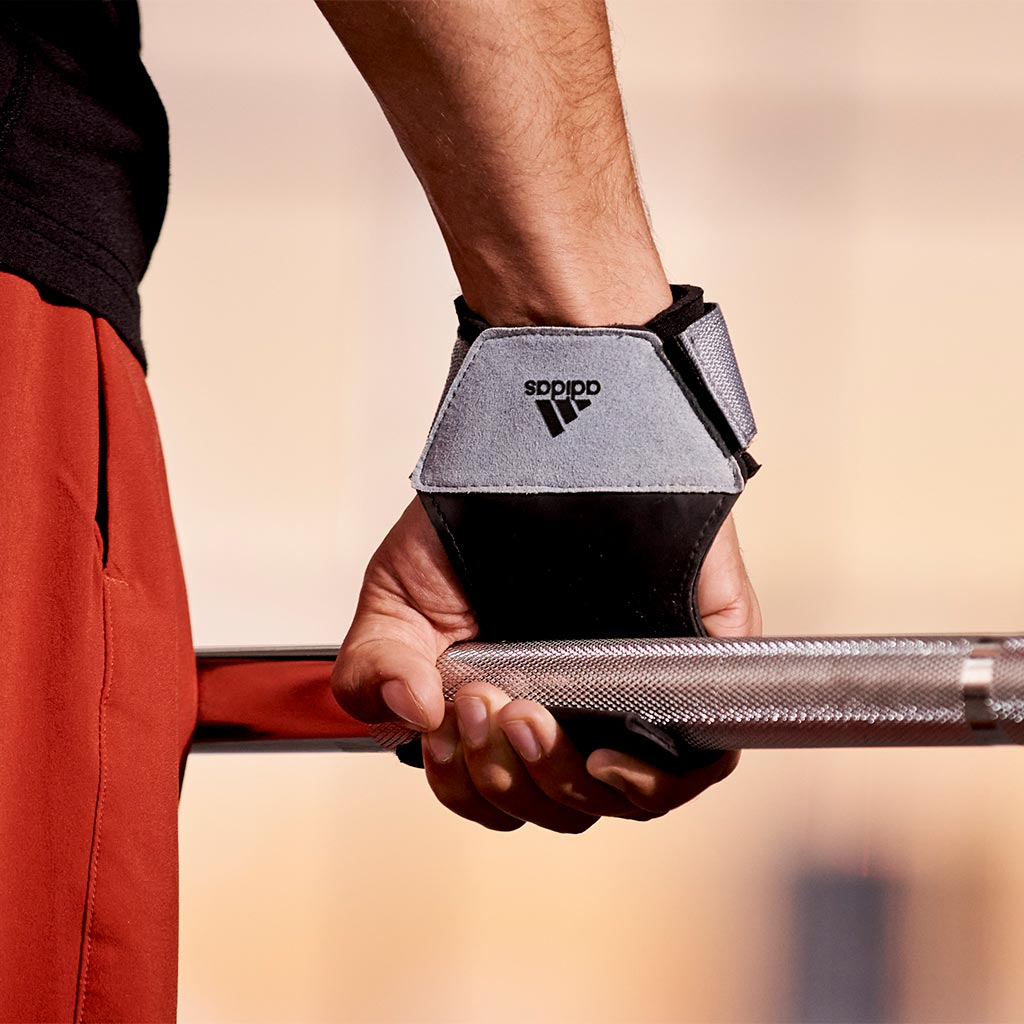 Huge range of gym training, yoga and pilates equipment