PRODUCT INFORMATION
Helping to relieve muscle fatigue, the Foam Roller's hollow plastic core provides targeted pressure with a dense foam surface for comfort. Massaging your muscles to improve blood and oxygen flow, the roller helps increase mobility and accelerate recovery.
RELIEVE ACHES & PAINS
Built to release tight tissue, the adidas Massage Roller targets aches and pains with broad yet concentrated pressure.
GROOVED MASSAGE BALLS
The roller's seven rotating balls have a grooved texture for effective treatment across a larger surface area.
FOCUSSED PRESSURE
Ideal for the larger muscle groups, the roller is also fit for more focussed massage; allowing you to enhance each workout both pre and post-session.
FOAM HANDLES
With fluted foam handles, the roller is both easy on the hands and durable.
SPECS
1-year manufacturer's warranty
Grooved foam handles
Ideal for releasing tense tissue
Massages aches and pains
Seven rotating massage balls
WHY CHOOSE ADIDAS HARDWARE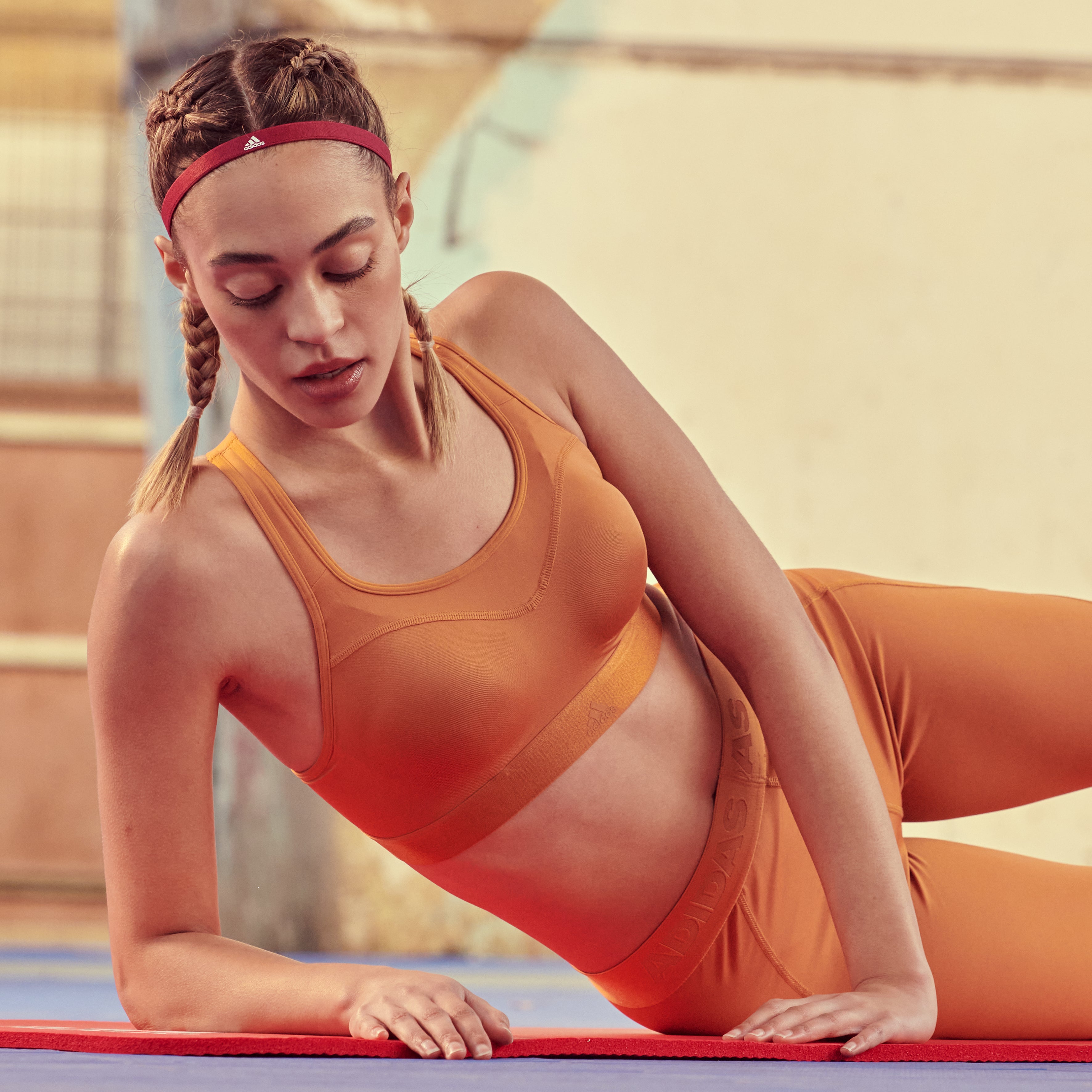 FREE SHIPPING for orders $150 and over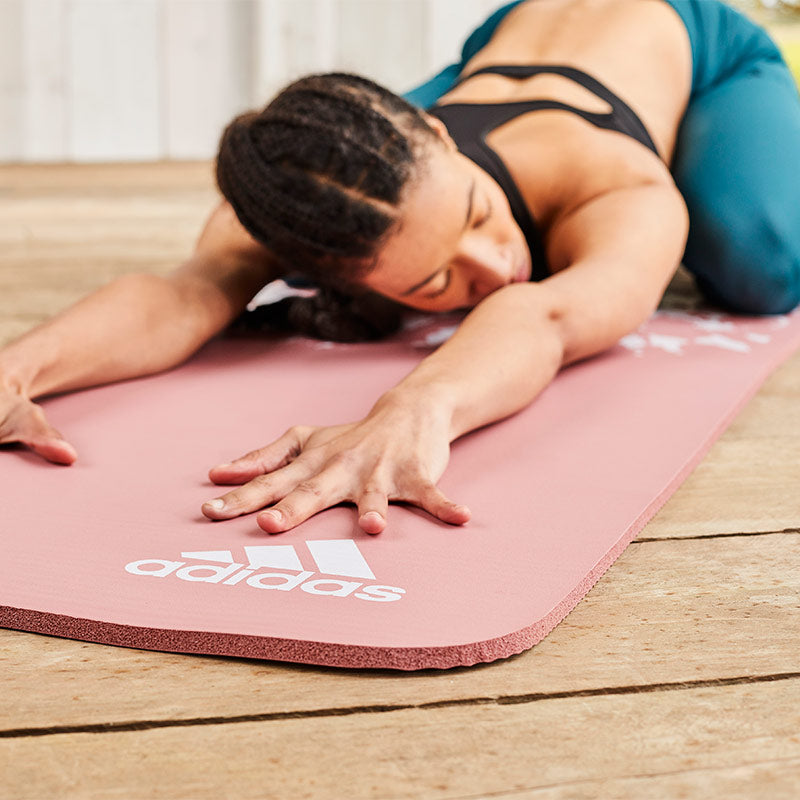 We are the official Australian distributor of adidas Hardware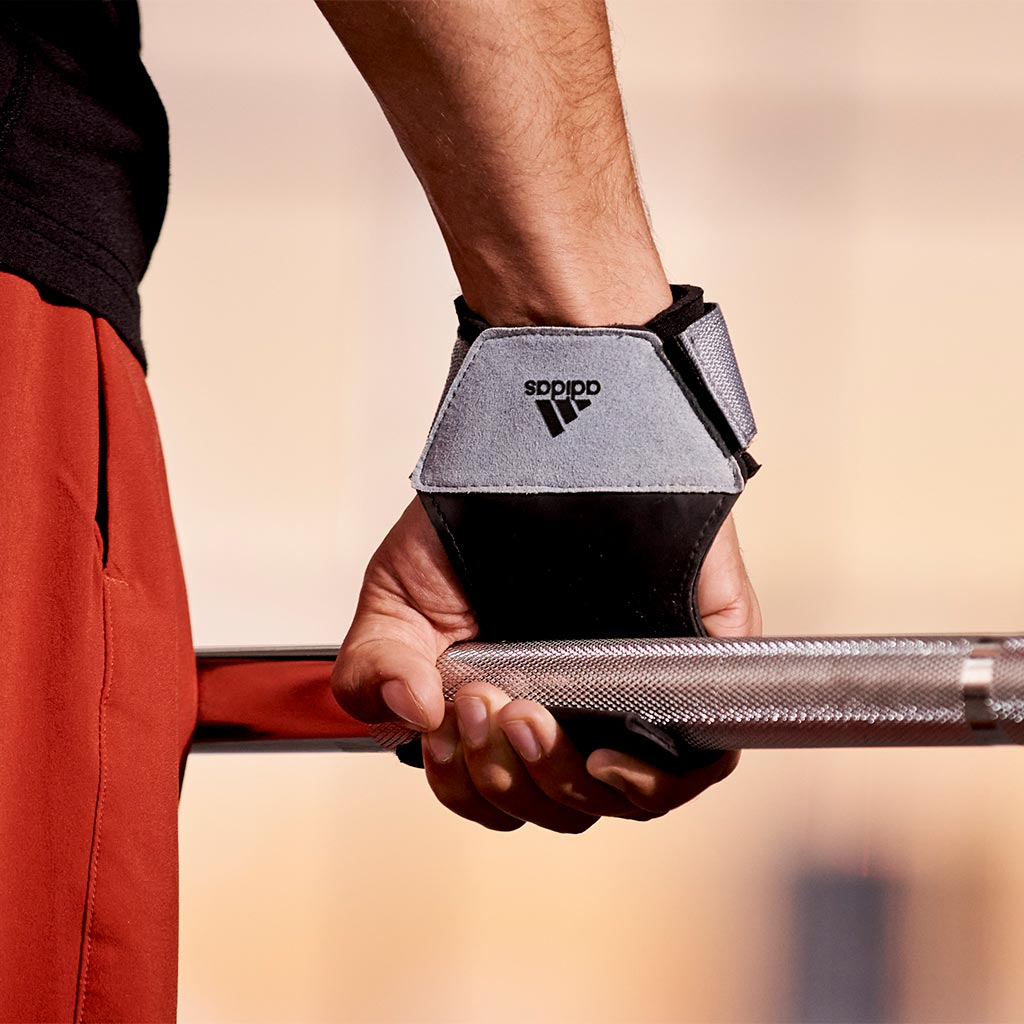 Huge range of gym training, yoga and pilates equipment