PRODUCT INFORMATION
Helping to relieve tight tissue, the Double Massage Ball provides tailored pressure to increase blood flow and accelerate recovery.
The dual-ball design creates two points of pressure for more targeted back, arm and leg massages.
SPECS
Dual-ball design
Hollow TPR construction
Promotes blood flow
Targets and relieves tight tissue
13.5cm x 6.5cm dia.
WHY CHOOSE ADIDAS HARDWARE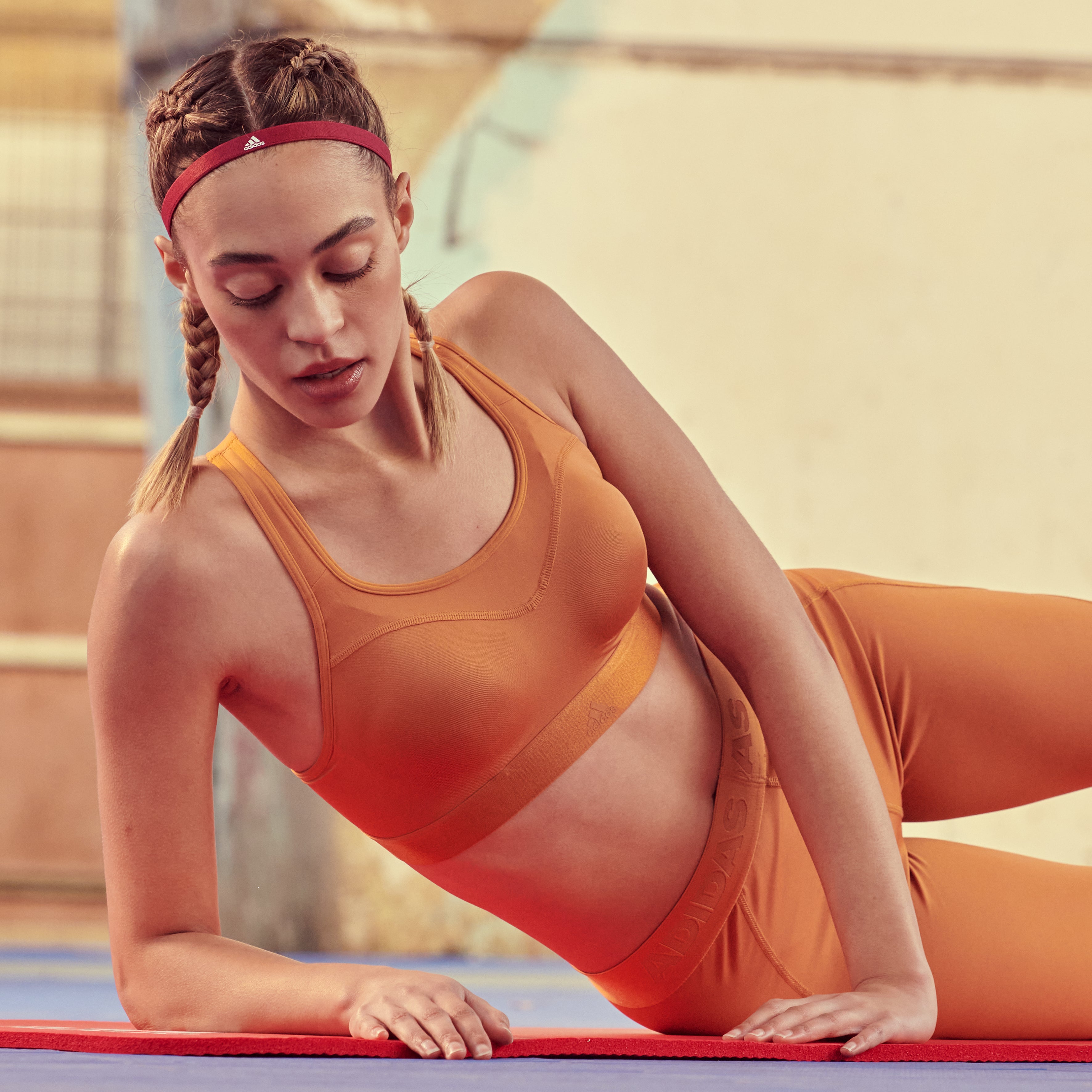 FREE SHIPPING for orders $150 and over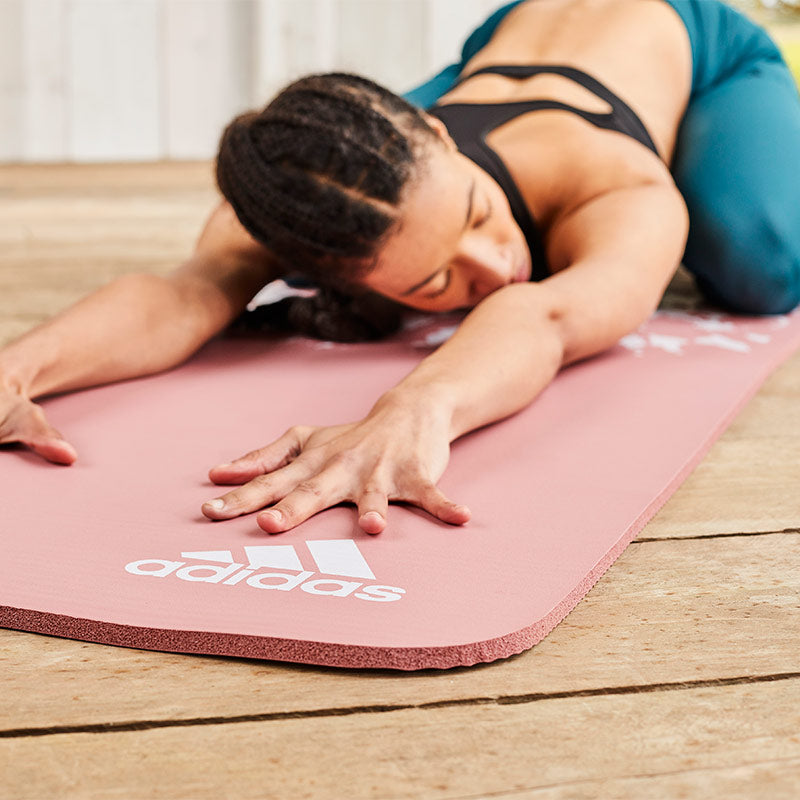 We are the official Australian distributor of adidas Hardware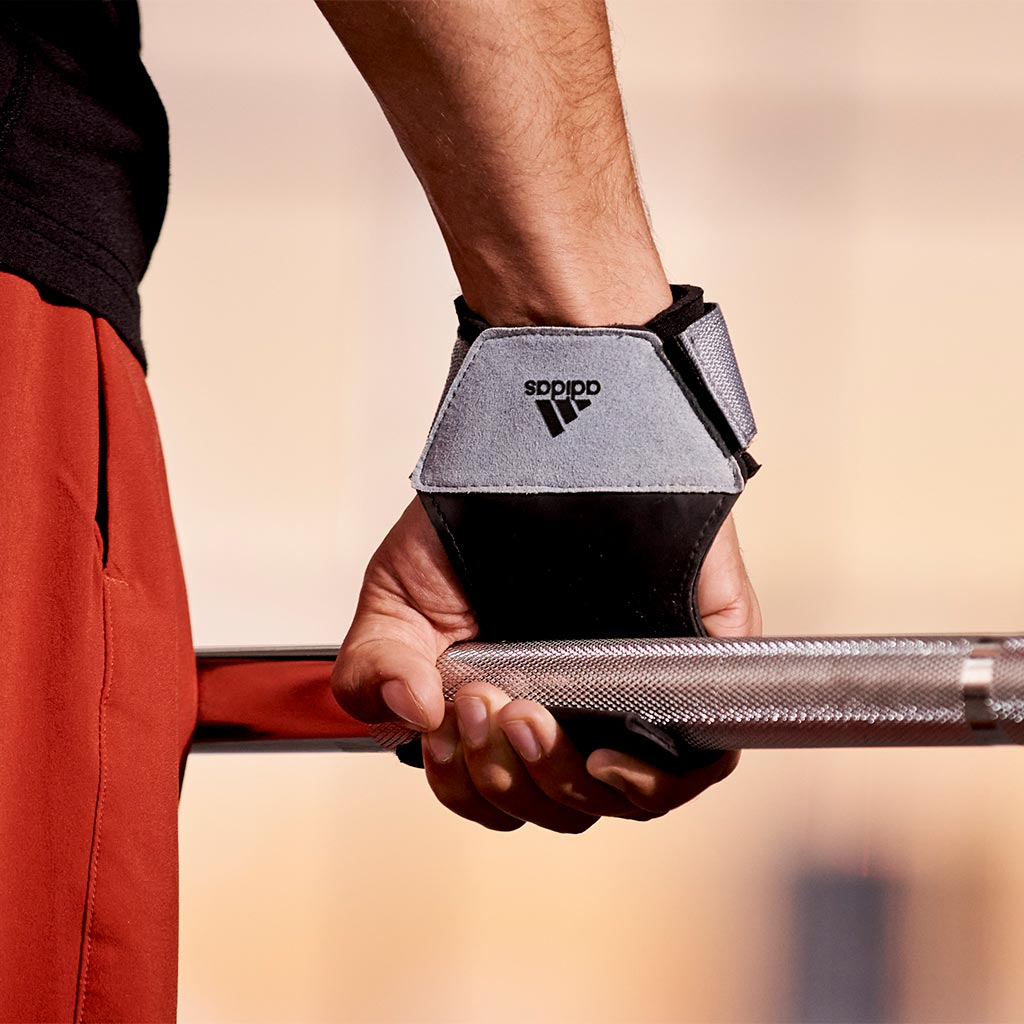 Huge range of gym training, yoga and pilates equipment