PRODUCT INFORMATION
Helping to relieve muscle fatigue, the Foam Roller's hollow plastic core provides targeted pressure with a dense foam surface for comfort. Massaging your muscles to improve blood and oxygen flow, the roller helps increase mobility and accelerate recovery.
Foam rolling has become an integrated part of athletes conditioning regime as it enables mobile and faster recovery. The hard inner sleeve of the adidas Foam Roller takes this approach to the next level by enabling you to roll and massage muscle tissue much deeper than is possible with soft rollers. Simply find the muscle that is tense or fatigued then roll over it with your bodyweight on the roller (the only rule is that you roll in the direction of the muscle fibres rather than across them).
PLASTIC CORE
Featuring a hollow core design with a strong plastic liner, the adidas Foam Roller is designed for more effective foam rolling. The inner plastic core supports the outside of the EVA foam and offers complete durability and versatility.
EVA FOAM
Made from dense EVA foam, the adidas Foam Roller is built to apply effective pressure for enhanced warm-ups, cool-downs and massages. The dense foam offers a small amount of flexibility and retains its shape through repeated use.
VERSATILITY
Built to be both versatile and durable, the adidas Foam Roller measures 38cm in length with a 14cm diameter, making the roller ideal for hitting all parts of the body. The Foam Roller also has a max. User weight of 110 kg.
SPECS
38 cm length, 14 cm diameter
Accelerates recovery
Dense foam surface
Hollow plastic core
Relieves tight tissue
WHY CHOOSE ADIDAS HARDWARE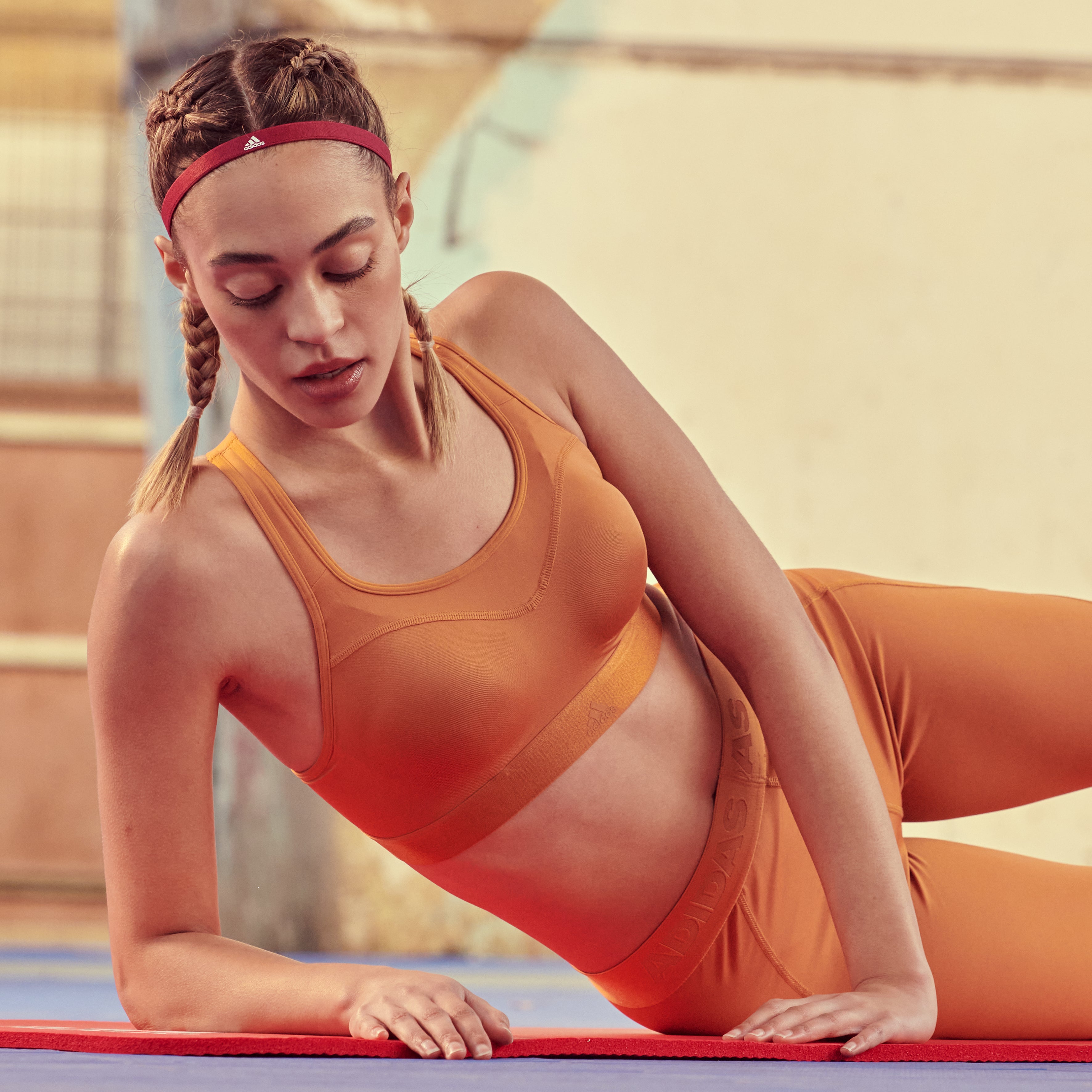 FREE SHIPPING for orders $150 and over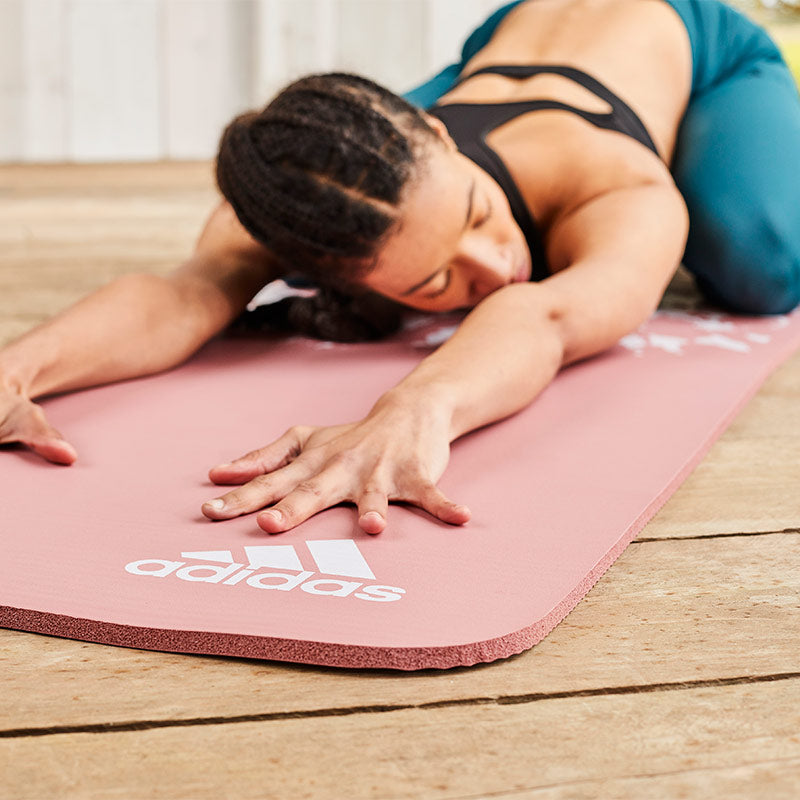 We are the official Australian distributor of adidas Hardware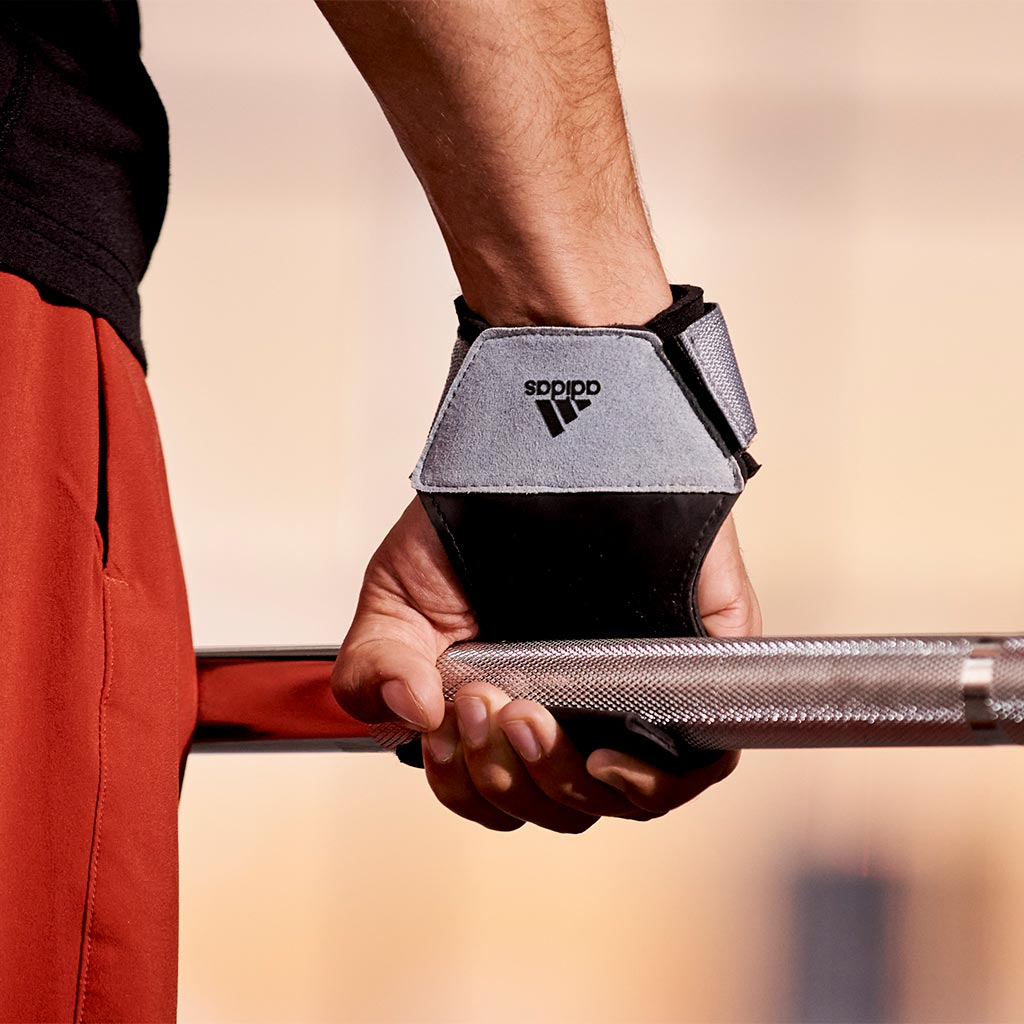 Huge range of gym training, yoga and pilates equipment