PRODUCT INFORMATION
The adidas Professional Grip Trainer's iron springs and angled design help target the forearms with ridged handles for a secure hold.
GRIPPED HANDLES
Featuring durable handles with a deep gripped texture, the adidas Grip Trainer promote a strong grip for effective repetitions.
SOLID IRON SPRING
Fitted with a solid steel spring, designed for total durability alongside high-end performance.
ANGLED DESIGN
Constructed with an angled design, the adidas Grip Trainer help to target the forearms with focused resistance.
SPECS
Angled design
Iron springs
Ridged grip handles
Sold as a pair
WHY CHOOSE ADIDAS HARDWARE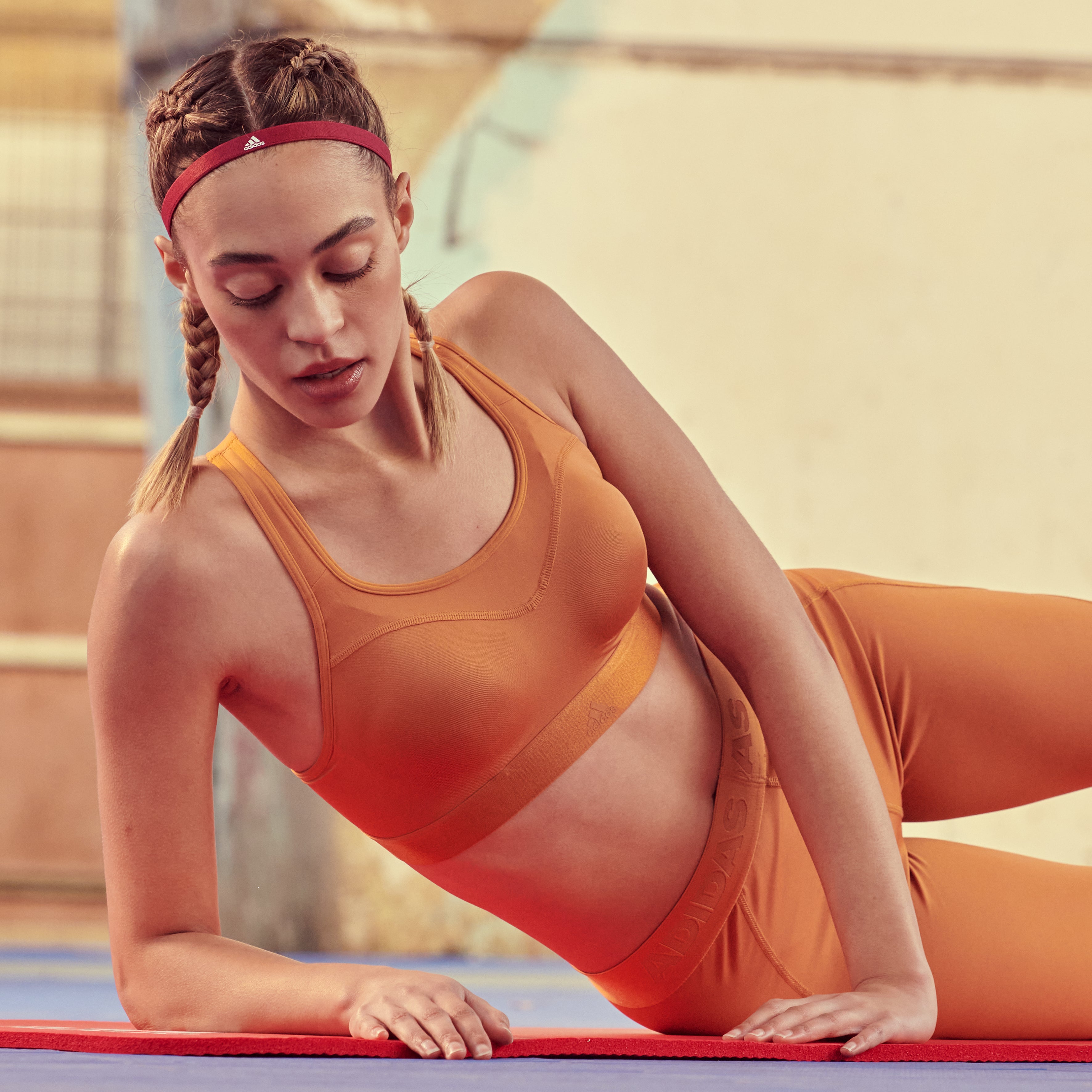 FREE SHIPPING for orders $150 and over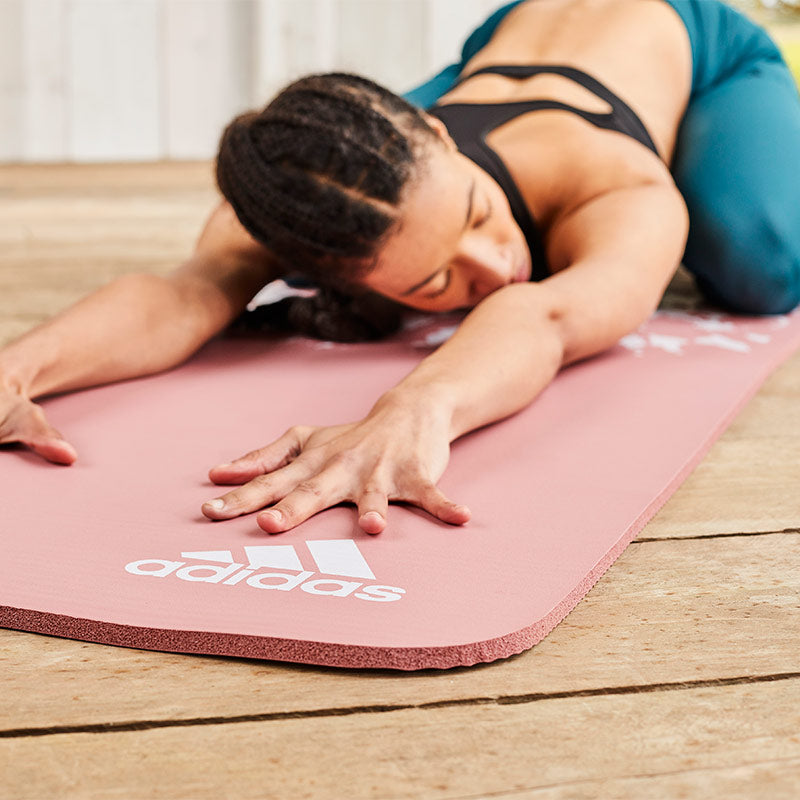 We are the official Australian distributor of adidas Hardware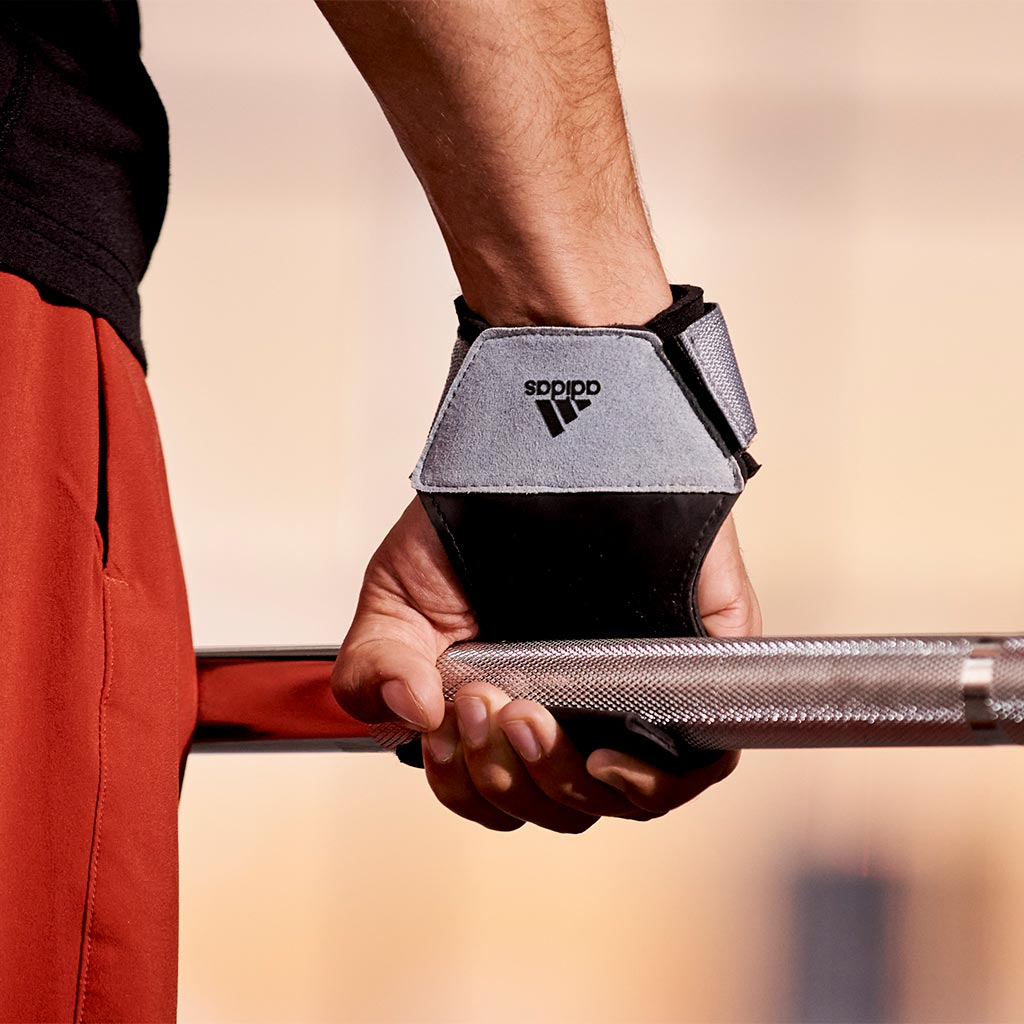 Huge range of gym training, yoga and pilates equipment