PRODUCT INFORMATION
Designed for yoga, pilates and general exercise, the 5mm Premium Mat is both lightweight and rollable. Made from a malleable TPE material, the Premium Mat gives a firm grounding without compromising on comfort, increasing stability for added traction and stronger poses.
NON SLIP TEXTURE
Designed with a ribbed base for maximum grip, the non-slip texture boosts traction for more rooted poses and stronger sessions.
PVC FREE
Made from durable TPE foam, the PVC-free Yoga Mat provides a firmer and slightly gummy texture for stronger Yoga performance.
EASY STORAGE
Lightweight and rollable, the adidas 5 mm Premium Yoga Mat rolls away tightly for easy transportation and more compact storage.
SPECS
5mm thick premium cushioning
Compact and rollable
Easy to transport and store
Grippy non-slip texture for added stability
Ideal for yoga and pilates
Lightweight PVC-free material
Subtle adidas logo
WHY CHOOSE ADIDAS HARDWARE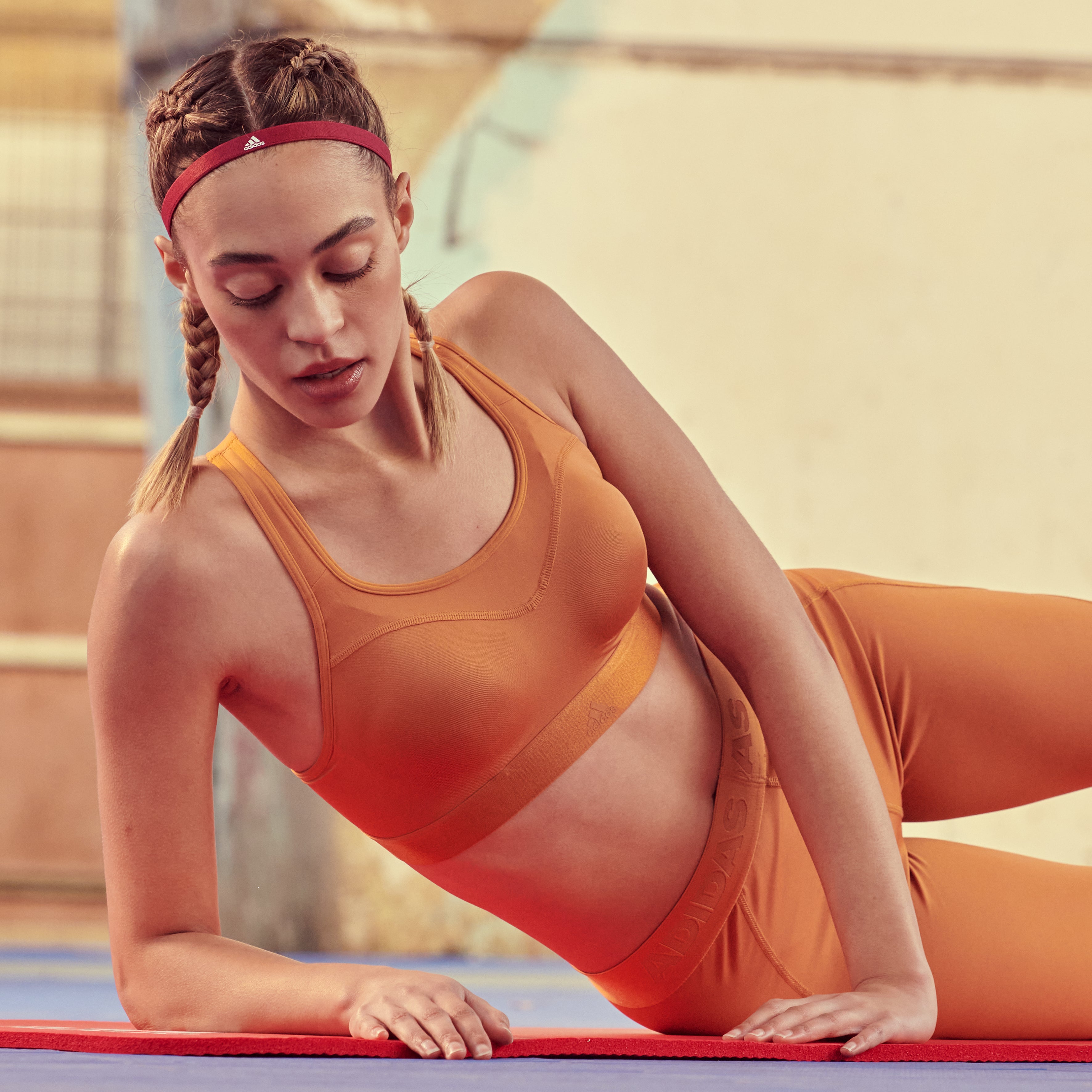 FREE SHIPPING for orders $150 and over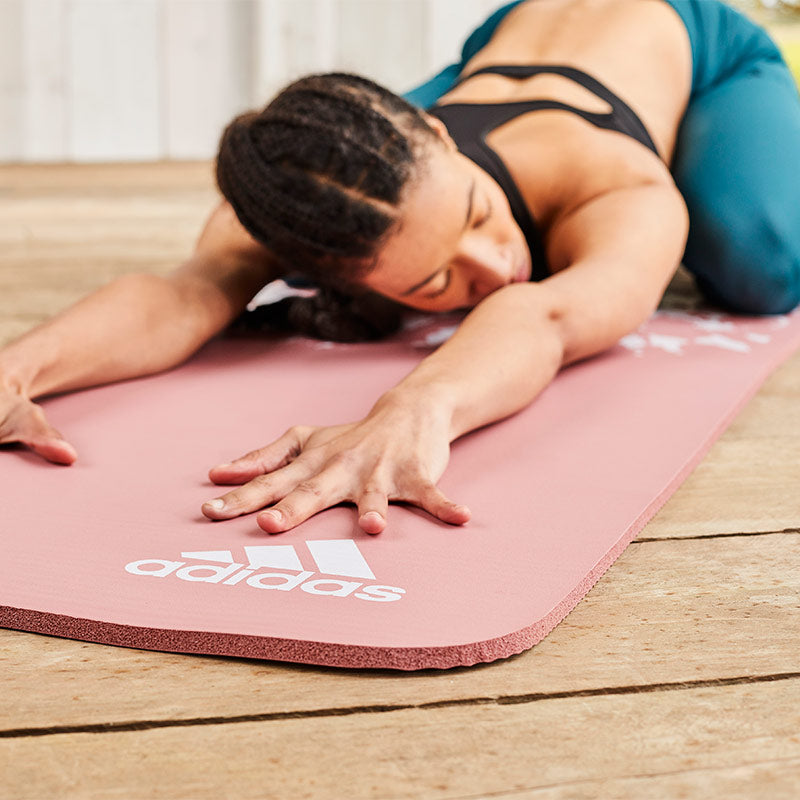 We are the official Australian distributor of adidas Hardware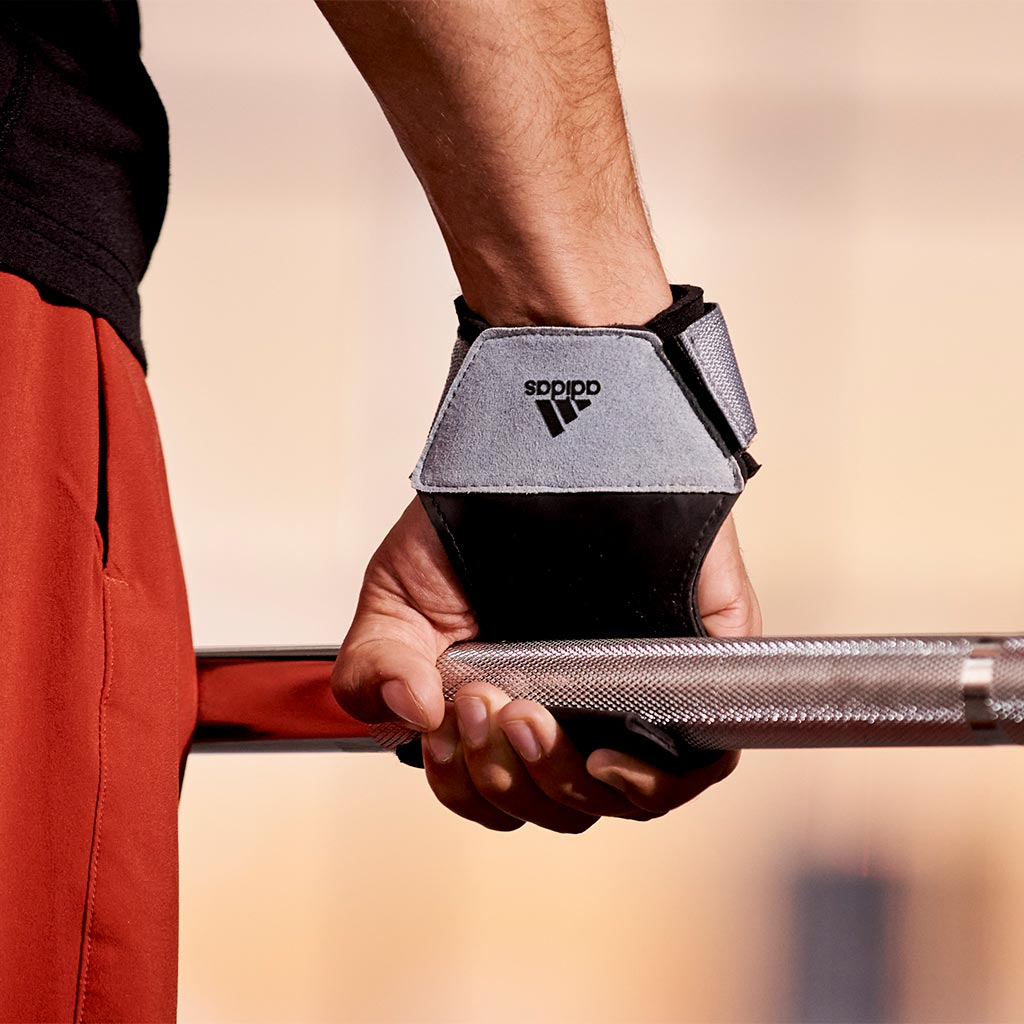 Huge range of gym training, yoga and pilates equipment