PRODUCT INFORMATION
Made with a recycled EVA core, the Eco-Block deepens and supports your poses for effective training. Featuring a soft outer shell; the proprioceptive texture intensifies the pressure on your muscles whilst developing your pose progression.
SOFT TEXTURED SURFACE
With a soft textured outer, the padded surface enhances grip and comfort for better poses.
MADE FROM RECYCLED MATERIAL
Made from recycled EVA, the sustainable core minimises environmental impact.
MOISTURE PROOF
The Block's moisture-proof design boosts hygiene whilst preventing structural damage.
SPECS
Helps deepen and support your yoga poses
Hygienic moisture proof material
Made with a recycled EVA inner core
Maintains form through repeated use
Textured outer surface exerts variable pressure on your muscles
WHY CHOOSE ADIDAS HARDWARE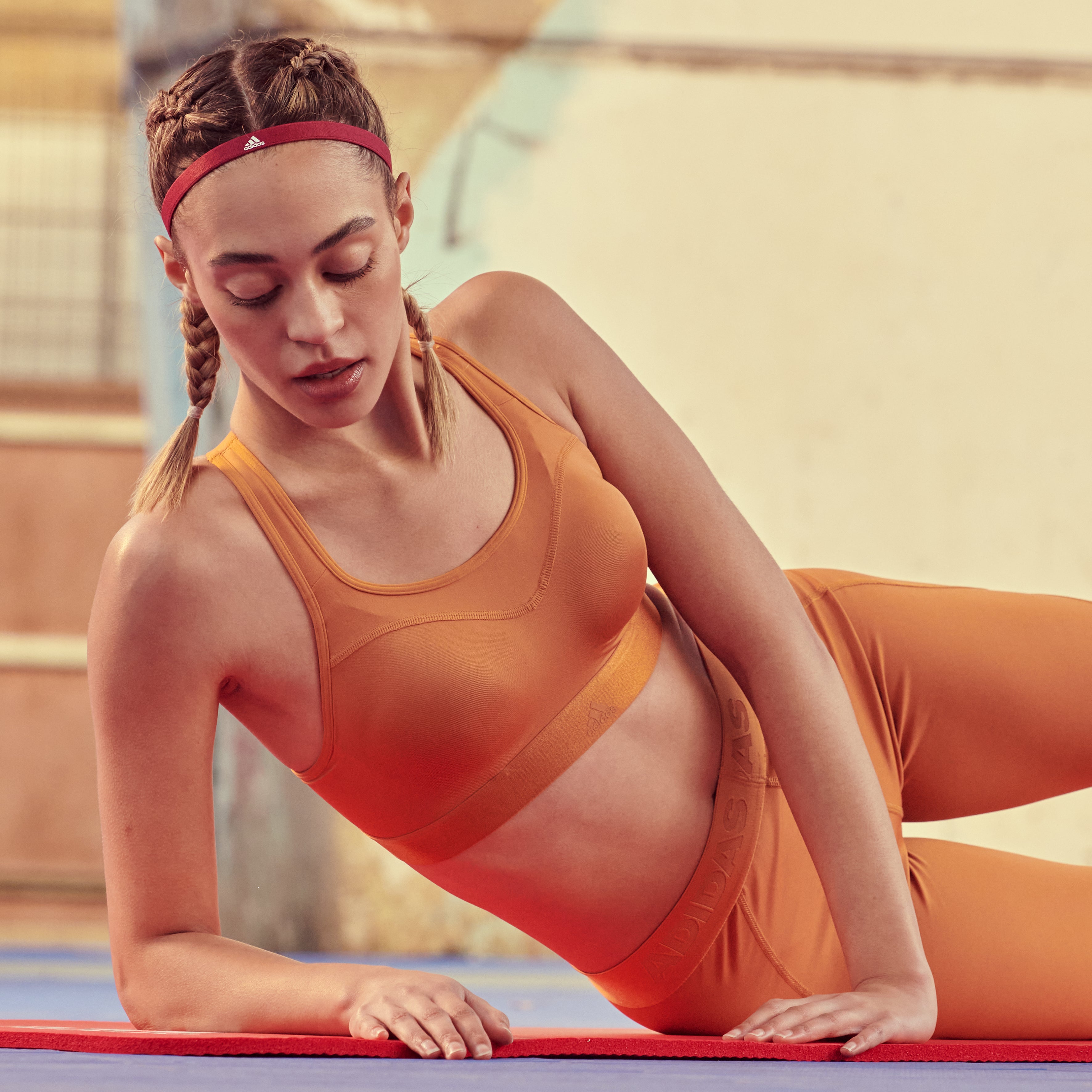 FREE SHIPPING for orders $150 and over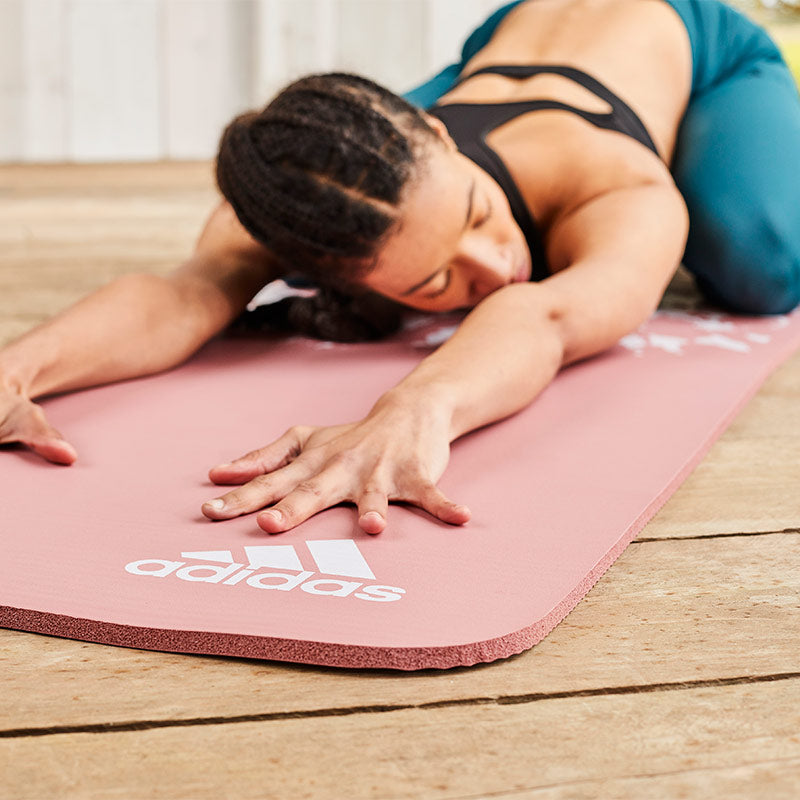 We are the official Australian distributor of adidas Hardware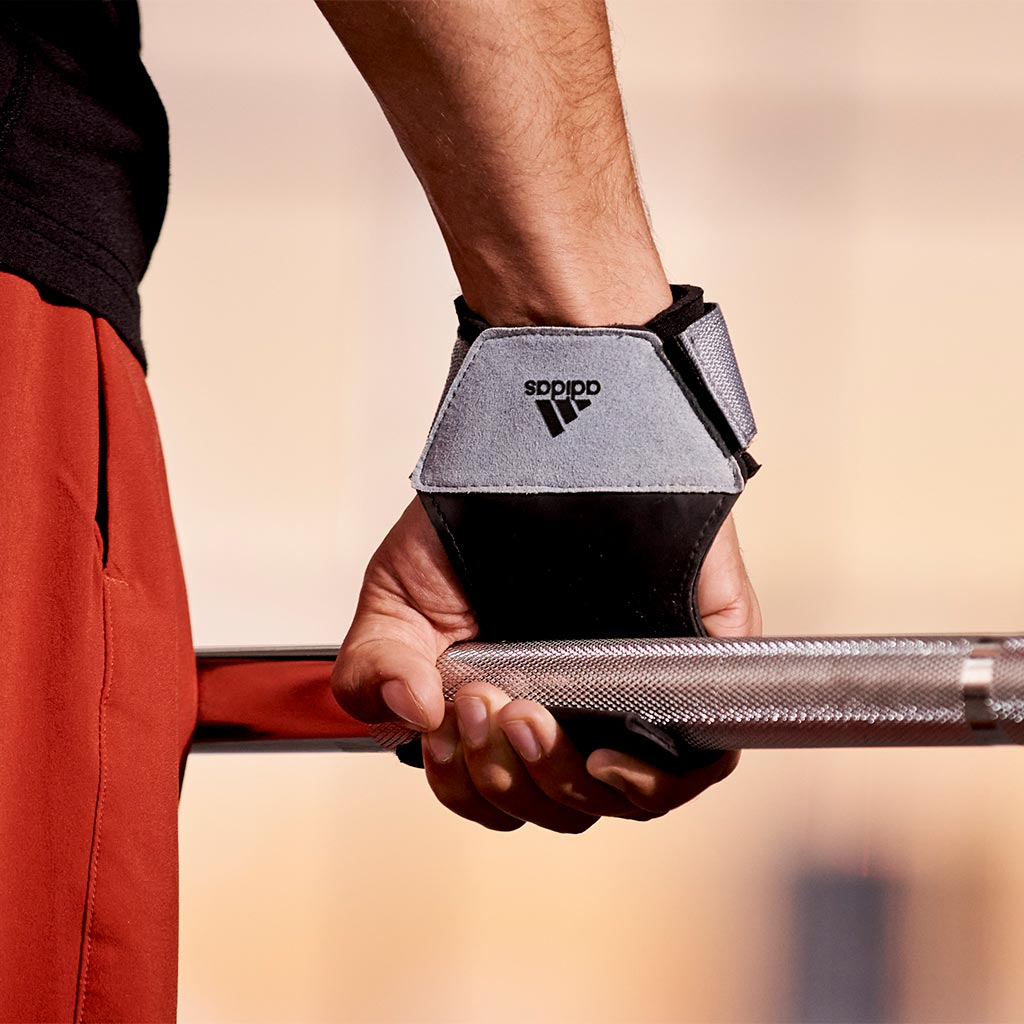 Huge range of gym training, yoga and pilates equipment