PRODUCT INFORMATION
Made from squeezable material, the adidas Performance Water Bottle's screw cap design and textured rubber grip make it ideal for all sports and training.
Featuring a silicone puff valve, the BPA free bottle is also dishwasher safe.
ERGONOMIC DESIGN
Designed with a squeezy texture and silicone puff valve cap, the Water Bottle's compact and ergonomic design are perfect for use on the move.
RUBBERISED GRIP
Designed with an ergonomic structure and rubberised contact points, the Bottle delivers a more secure grip for use as you train.
BPA FREE
Constructed from LDPE and PP materials, the Reebok Water Bottles are both BPA-free and dishwasher safe for ease of cleaning.
SPECS

Anti-spill silicone puff valve
Dishwasher safe
Dual metric scale – ml & oz.
Screw cap design
Textured rubber grip
WHY CHOOSE ADIDAS HARDWARE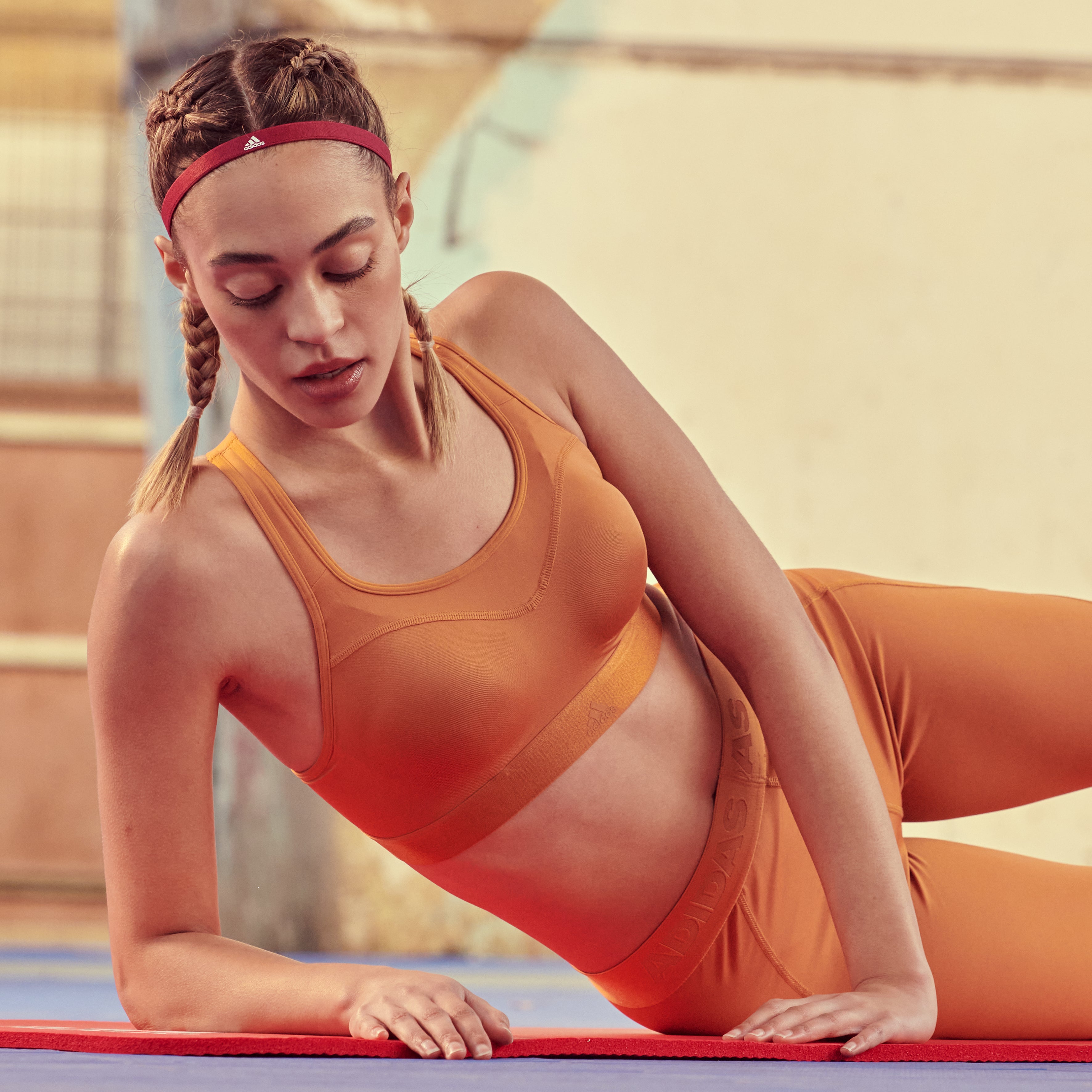 FREE SHIPPING for orders $150 and over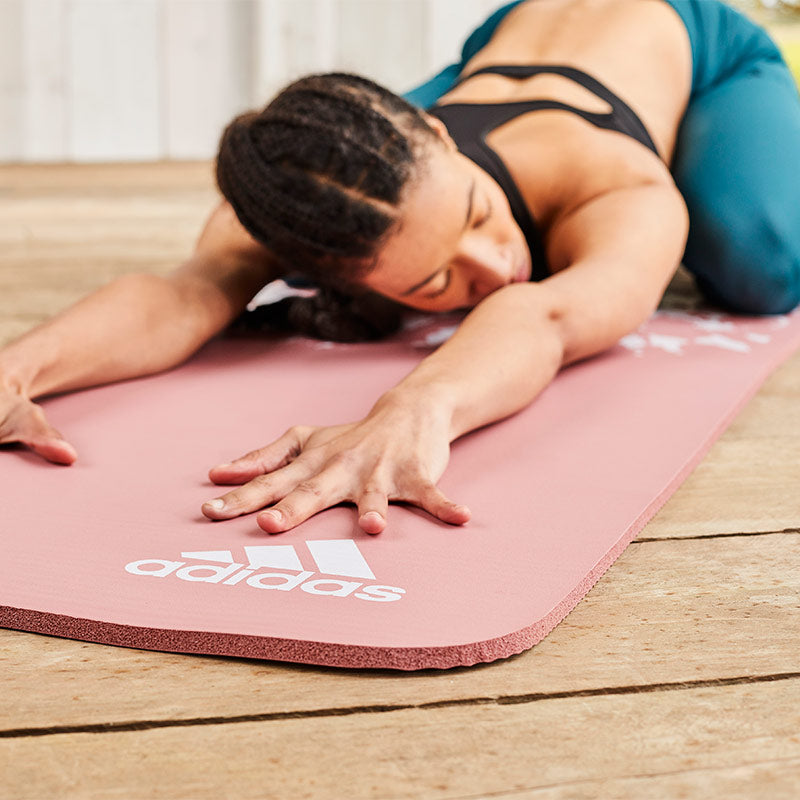 We are the official Australian distributor of adidas Hardware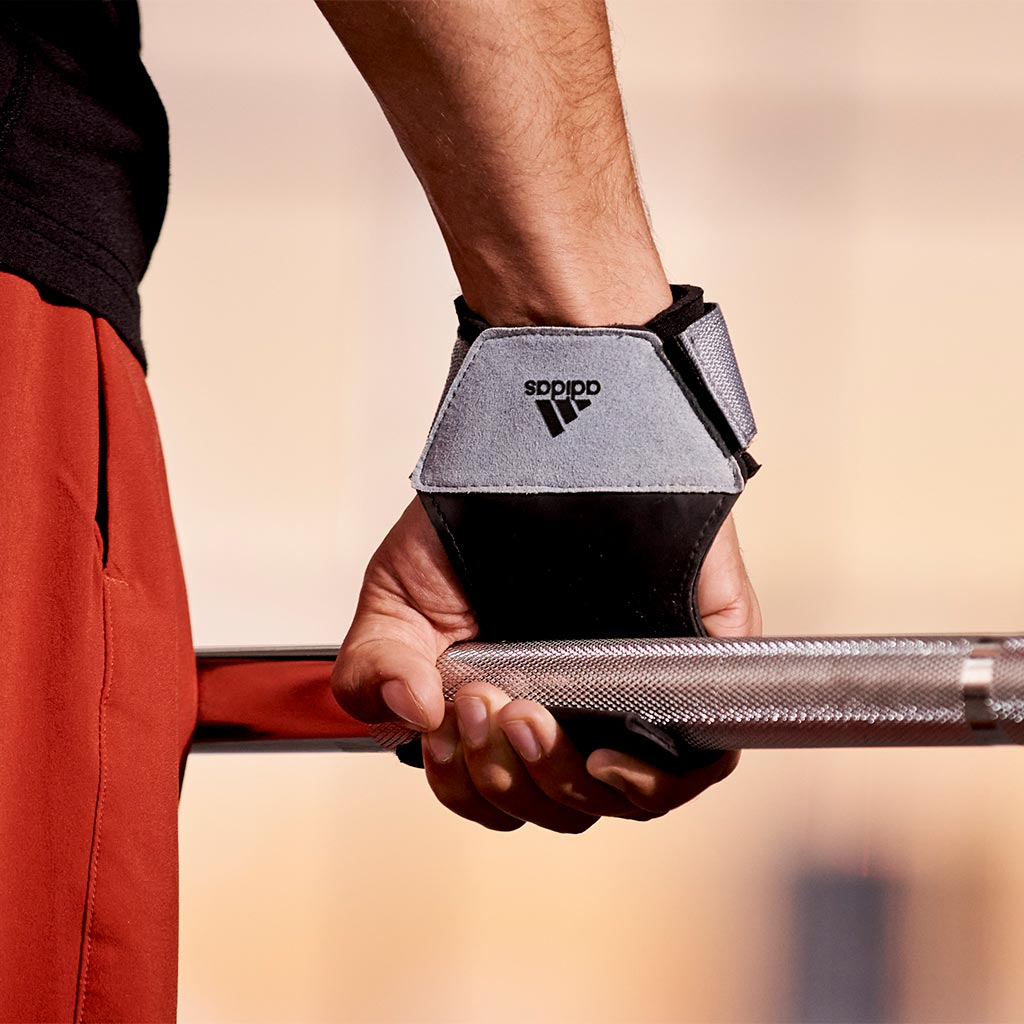 Huge range of gym training, yoga and pilates equipment