PRODUCT INFORMATION
Worn during sports and training sessions, each sleeve strategically reinforces the specific joint without over restricting movement. Simply slip on a support the day after a big match or training session to help reduce the onset of muscle soreness.
Providing a high degree of comfort with a precisely located dual compression kinesiology band and a silicone inlay, the Performance Support stays put throughout your game or training without irritation, enabling you to focus 100% on your performance.
AEROREADY TECH
Engineered for performance and recovery; the adidas Aeroready Support helps you move freely and recover faster.
STRATEGIC REINFORCEMENT
Worn during sports or training sessions, the Knee Support provides strategic reinforcement without restricting movement. Wearing the support minimises your risk of over-extension whilst reducing swelling post-exercise.

SILICONE GRIP
Featuring a silicone grip, the Aeroready Support stays put throughout your session; allowing you to focus solely on maximising your performance.
KINESIOLOGY BAND
Engineered with a built-in kinesiology band, the Performance Support delivers total structure and support.
SPECS
1-year manufacturer's warranty
Aeroready technology encourages airflow
Dual compression kinesiology band
Moisture wicking Coolmax yarn
Non-slip silicone inlay
Seamless circular knitted design
WHY CHOOSE ADIDAS HARDWARE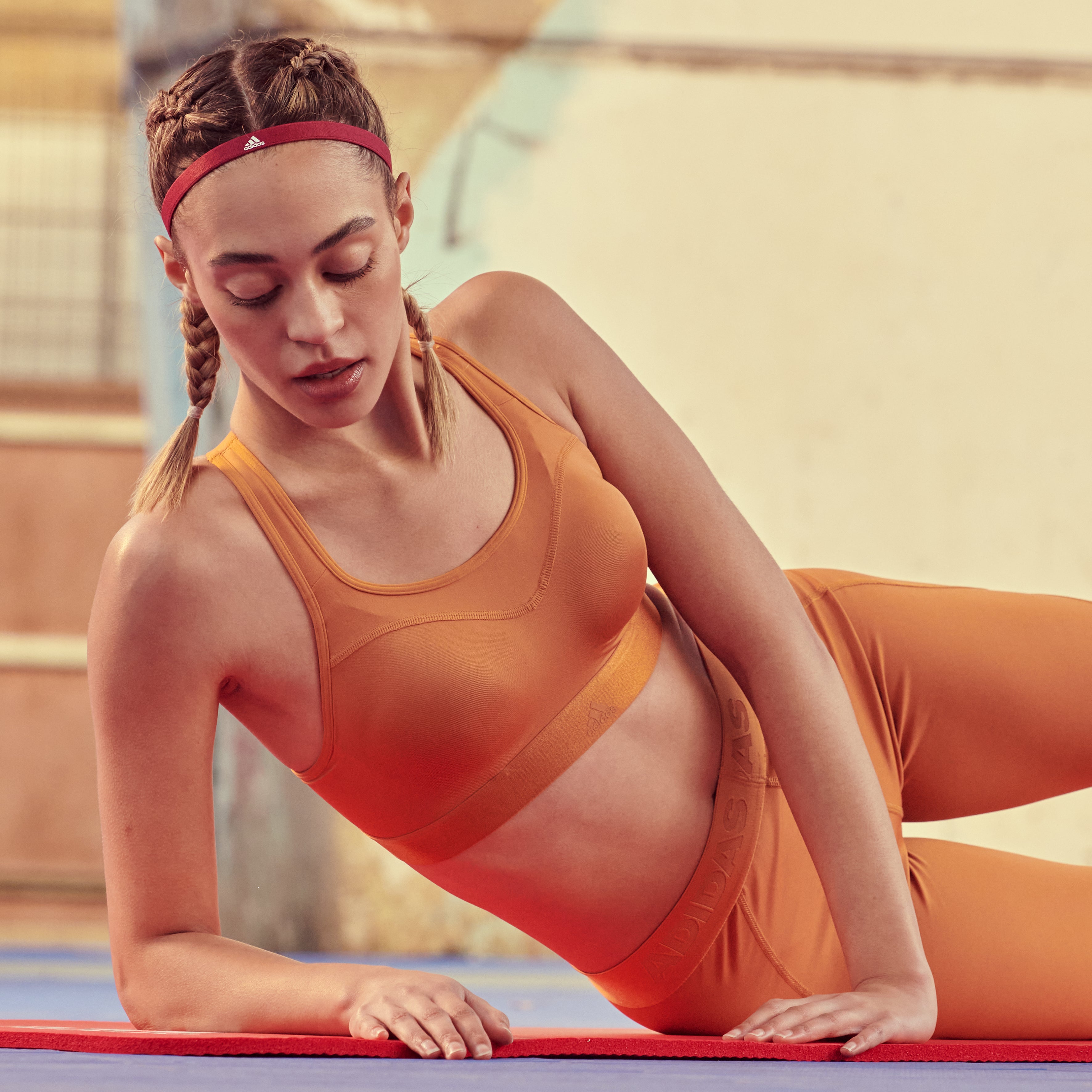 FREE SHIPPING for orders $150 and over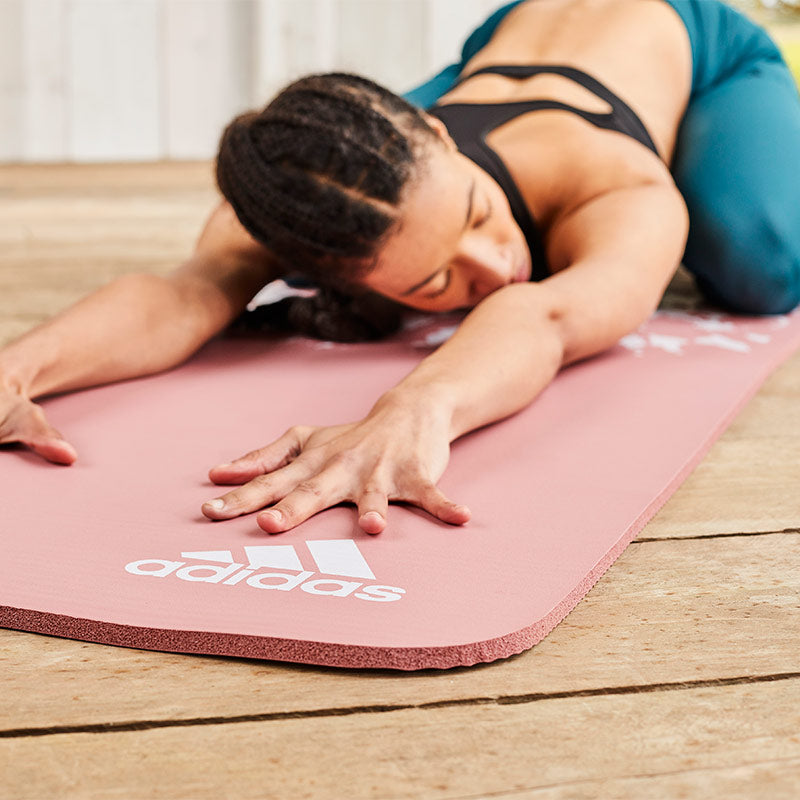 We are the official Australian distributor of adidas Hardware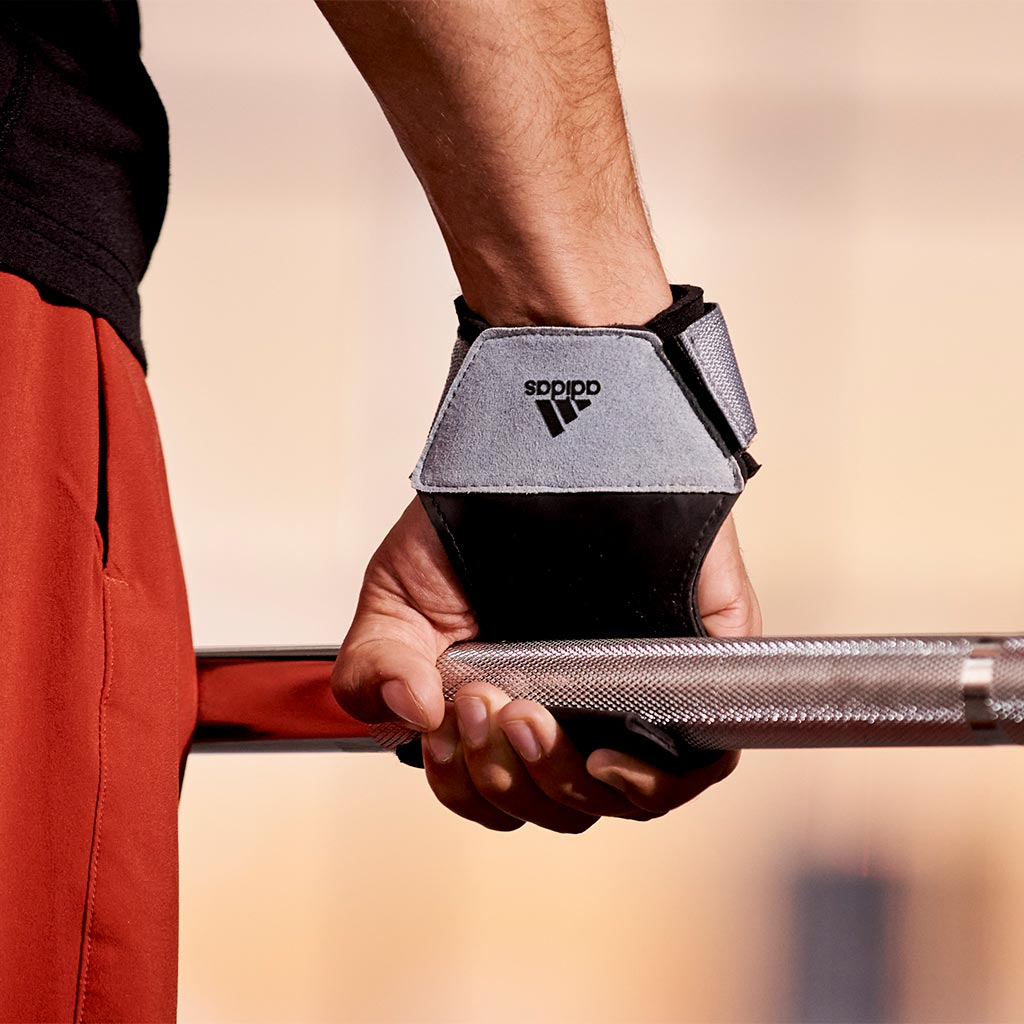 Huge range of gym training, yoga and pilates equipment