PRODUCT INFORMATION
Take your strength and cardio workouts to the next level with the adidas HIIT Deck

MORE THAN 20 SETUP CONFIGURATIONS
The adidas HIIT Deck combines an aerobic fitness step and weight bench into a single compact, unique, configurable workout platform. With more than 20 setup configurations built into its patented design, the HIIT Deck takes your strength and cardio workouts to the next level. Meet your definitive High-Intensity Interval Training partner.
WITH BONUS RESISTANCE TUBE AND SKIPPING ROPE
Enhance your workouts even further by incorporating any number of training accessories with the HIIT Deck. To help get you started, a resistance tube and skipping rope are included within the internal storage compartment. This is where you'll also find the Scan to Train QR code, which gives you access to exclusive online workout content.
MULTIPLE SETUP CONFIGURATIONS INCLUDING INCLINE, DECLINE AND FLAT BENCH
Once you start moving on the HIIT Deck, you'll quickly realise just how creative you can get with your workouts. Quickly switch between incline, decline and flat bench settings and easily make height adjustments to boost the effectiveness of your exercises. The high-grip workout surface provides both the traction you need to step, jump, press and lunge, as well as the comfort and stability required for bench pressing and other weighted exercises.
TOUGH AND COMPACT WITH NO ASSEMBLY REQUIRED
With no assembly required, the adidas HIIT Deck is ready to go straight out of the box. Complete with slip-resistant feet, for greater stability and impact absorption, the HIIT Deck's ultra-durable design delivers a maximum user weight of 150 kg / 330lb. Tough, compact and easy to move around, the adidas HIIT Deck brings a new meaning to high-intensity training.
Unique, configurable workout platform ideal for High-Intensity Interval Training
adidas Resistance Tube and Skipping Rope included as part of the kit
Scan to Train feature – scan the QR code with your device to access online exercise content
Multiple setup configurations including incline, decline and flat bench settings
Quick and easy height adjustment: 20 cm and 35 cm / 7.8" and 13.7"
High-grip workout surface provides comfort and traction for strength and cardio exercises
Integrated resistance tube attachment points along the backrest and base
Internal storage compartment ideal for small fitness accessories
Slip-resistant feet help to absorb impact and ensure a stable workout platform
Ultra-durable design with a maximum user weight of 150 kg / 330 lb
Compact and lightweight, weighing only 12.4 kg / 27.3 lb, making it easy to move and store
No assembly required – ready to go straight out of the box
Setup dimensions: (L) 121.5 x (W) 33.7 x (H) 35 cm / (L) 47.8" x (W) 13.2" x (H) 13.7"
WHY CHOOSE ADIDAS HARDWARE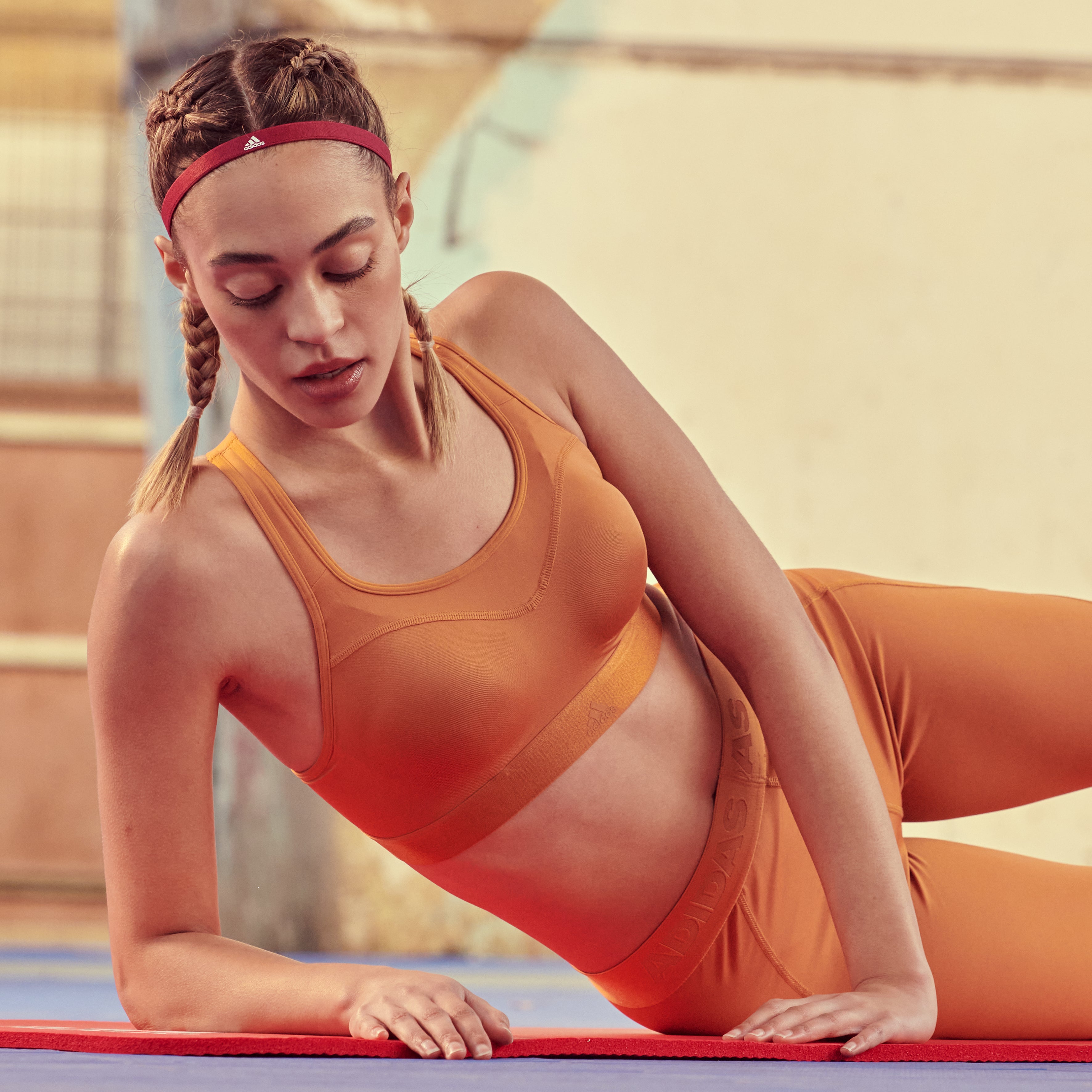 FREE SHIPPING for orders $150 and over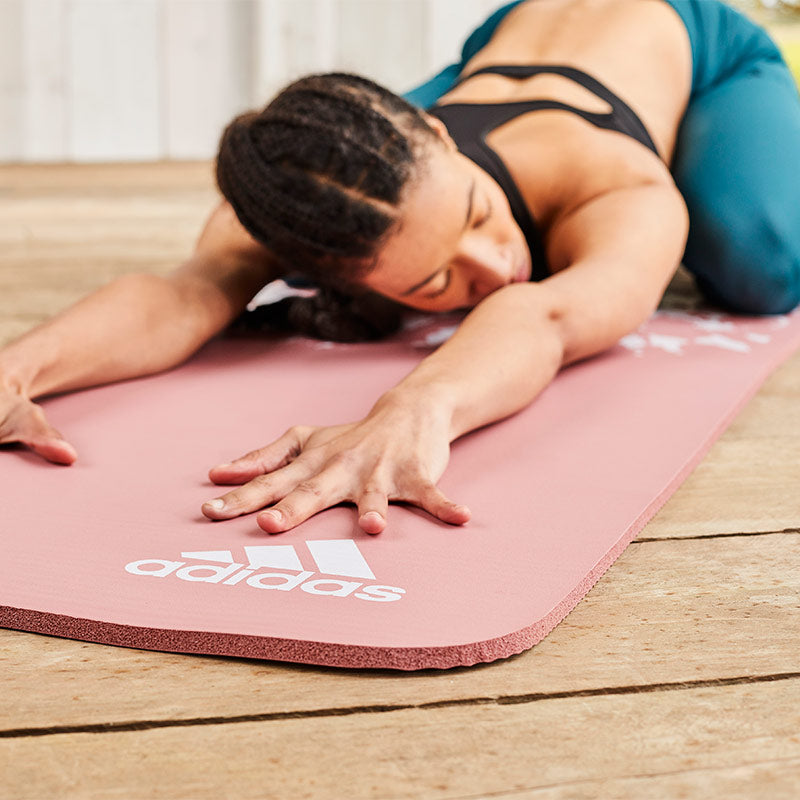 We are the official Australian distributor of adidas Hardware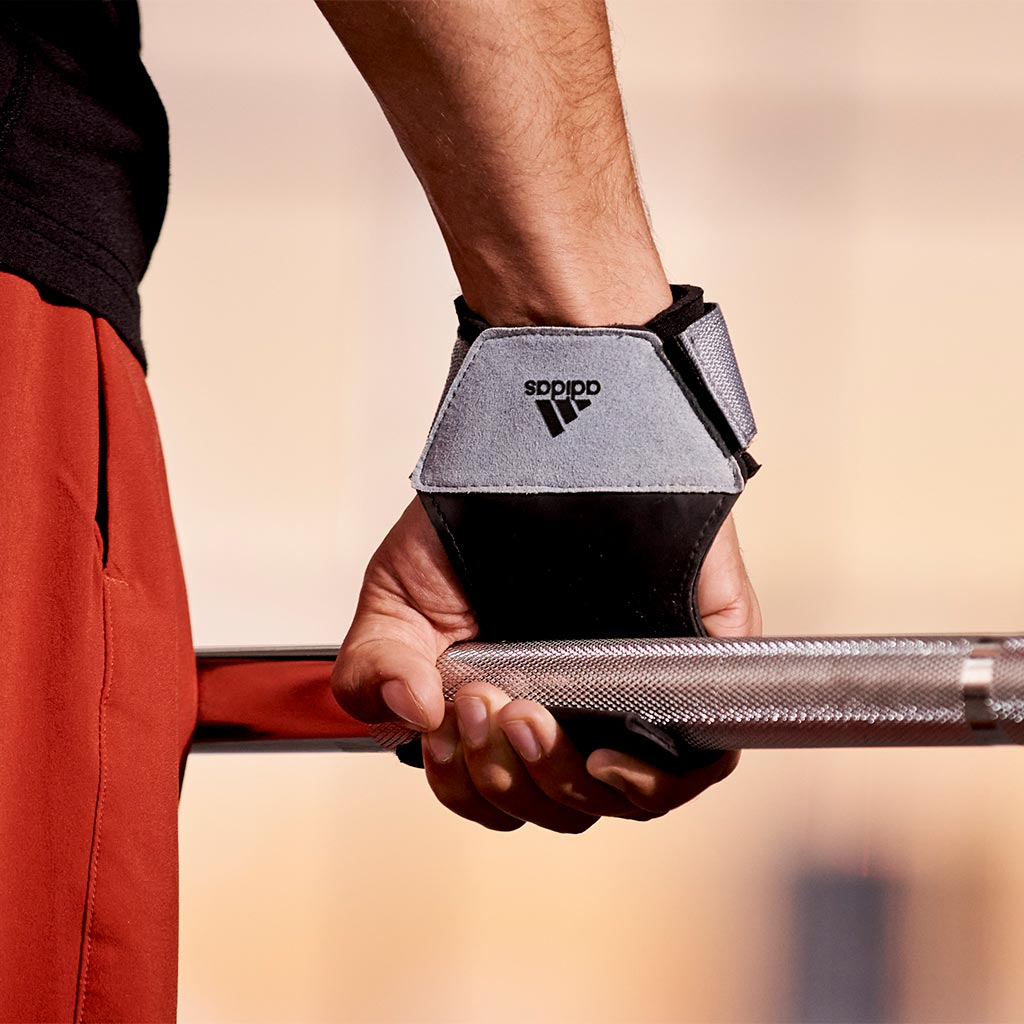 Huge range of gym training, yoga and pilates equipment