PRODUCT INFORMATION
Designed with a counterbalance mechanism, the adidas Door Gym fits most frames for upper body training. Fitted with padded hand grips, the Door Gym helps target the back and biceps with 3 pull-up variations; also working the chest and triceps when used on the floor.
Fitted with foam door protectors, the bar minimises damage to the frame. With its unique structure the adidas Door Gym extends further from the door than most bars; allowing you to perform complete pull-ups.
PADDED GRIPS
Three foam gripped hand positions vary your pull-ups to target the back and biceps whilst easing discomfort through tough sets.
UPPER BODY TRAINING
The adidas Door Gym targets chest and biceps with pull-ups. The Gym can also be used on the floor for dips to target the triceps.
HEIGHT ADJUSTABLE FRAME
Designed to fit most doors, the adjustable frame provides a secure and safe connection with adjustable height to fit your frame.
ADJUSTABLE FRAME PADDING
Adjustable frame padding allows you to ensure your door frame is not damaged when in use. Simply slide the padding to fit your frame.
SPECS
Foam padded door protectors
Three grip positions
Unique structure for optimal performance
98 cm x 46 cm x 27 cm
WHY CHOOSE ADIDAS HARDWARE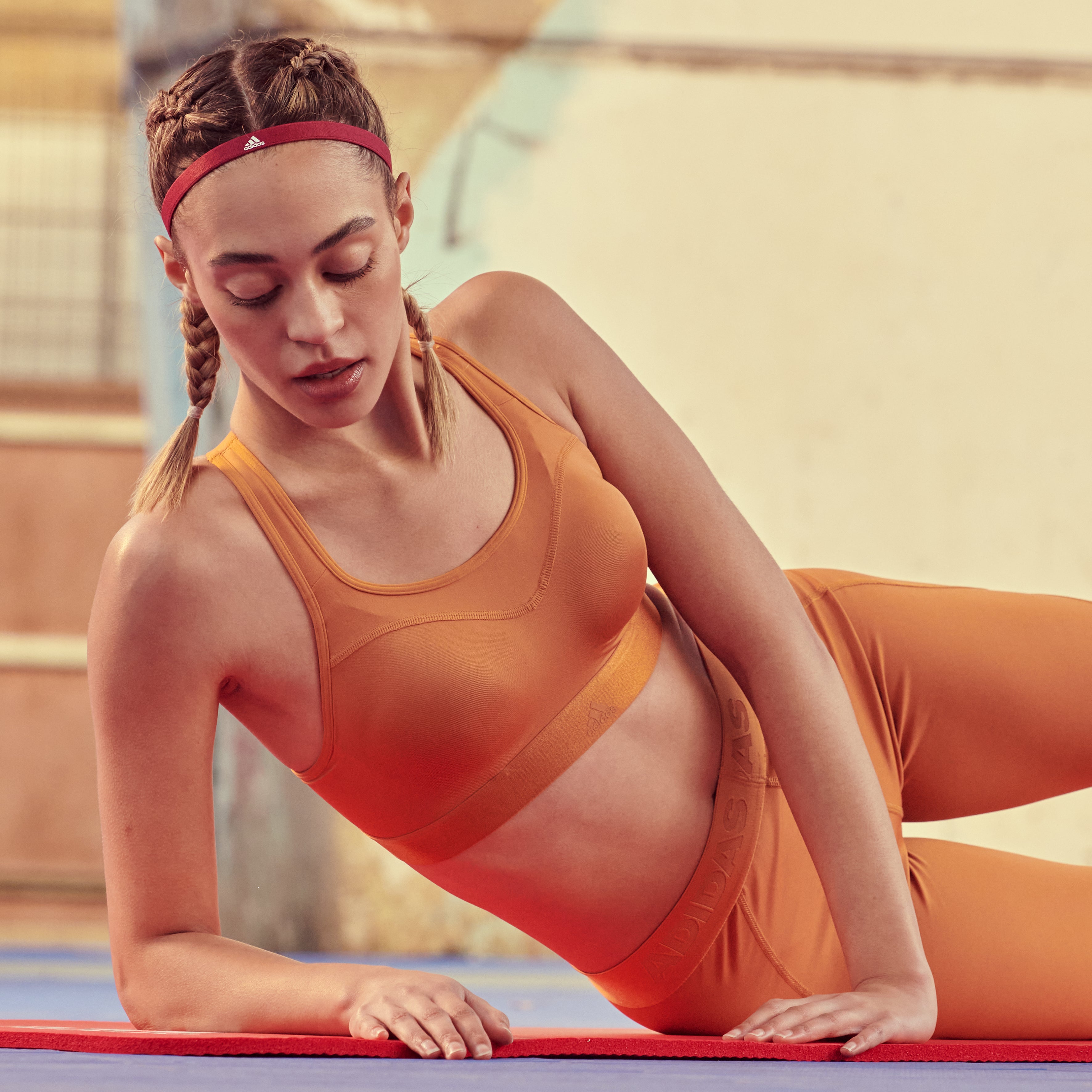 FREE SHIPPING for orders $150 and over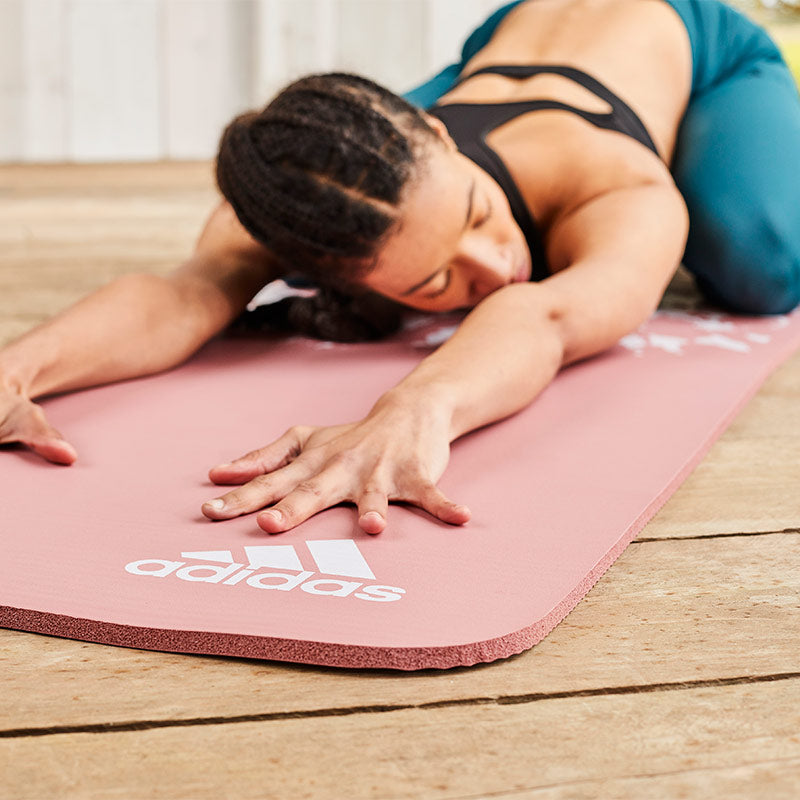 We are the official Australian distributor of adidas Hardware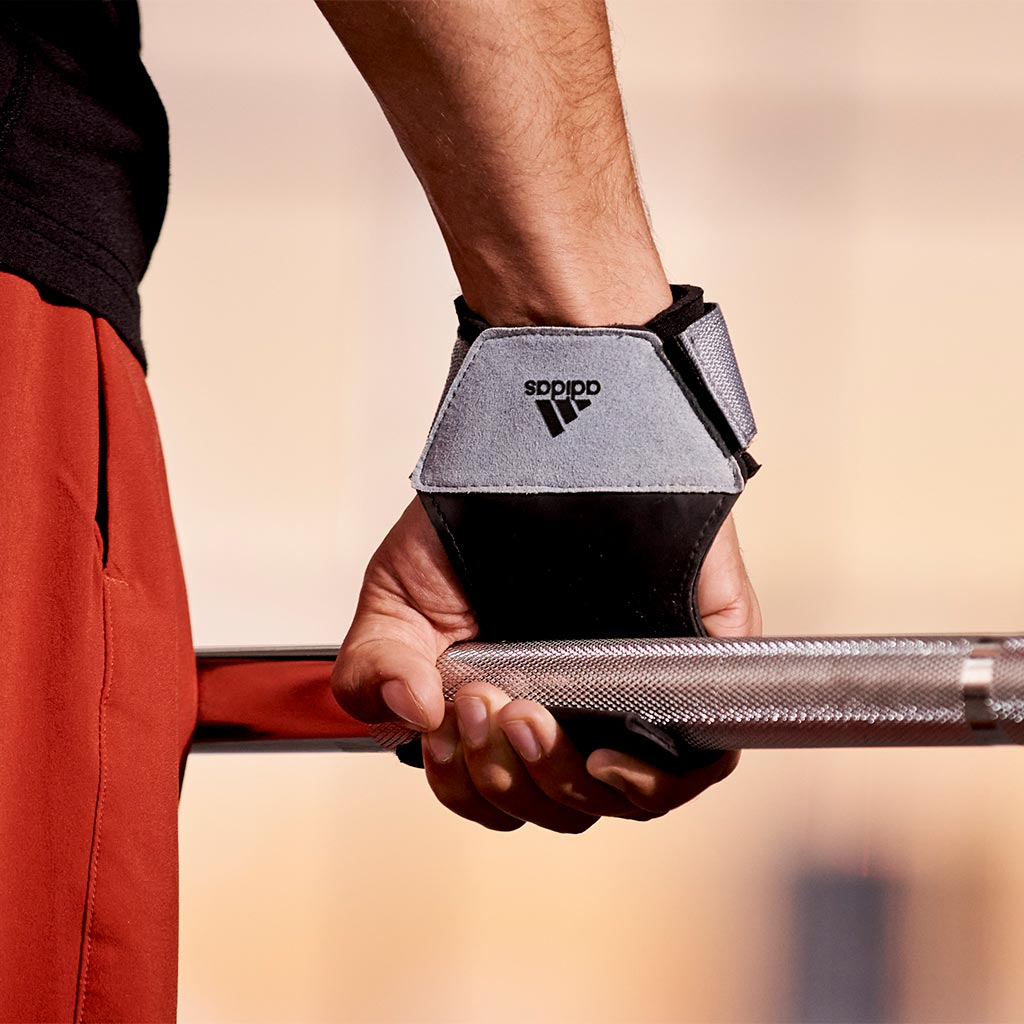 Huge range of gym training, yoga and pilates equipment