PRODUCT INFORMATION
Neoprene coated with a cast iron core, adidas Dumbbells help strengthen and tone; broadening your exercise potential with 1 – 4 kg options to scale the difficulty. An established training cornerstone; dumbbells are built for both isolated and compound movements, allowing you to diversify your workouts and hit any goal.
NEOPRENE COATED CAST IRON
With a durable neoprene coating around a cast iron core, the adidas Dumbbells' hard wearing construction allows for repeated usage and lasting performance whilst reducing floor damage.
WEIGHT OPTIONS
With weight options available from 1 - 4 kg, adidas Dumbbells lay the foundation to build both upper and lower body strength for all abilities across a number of training styles.
HEXAGONAL STRUCTURE
Featuring a unique hexagonal design, the adidas Dumbbells are made to prevent rolling once set down for added safety, ease of storage and increased training functionality.
SPECS
Weights: 1 kg / 2 kg / 3 kg / 4 kg

Supplied as a pair

Hexagonal structure - prevents rolling for added safety and ease of storage

Ideal for both isolated and compound movements

Durable design - Neoprene coated with a cast iron core

WHY CHOOSE ADIDAS HARDWARE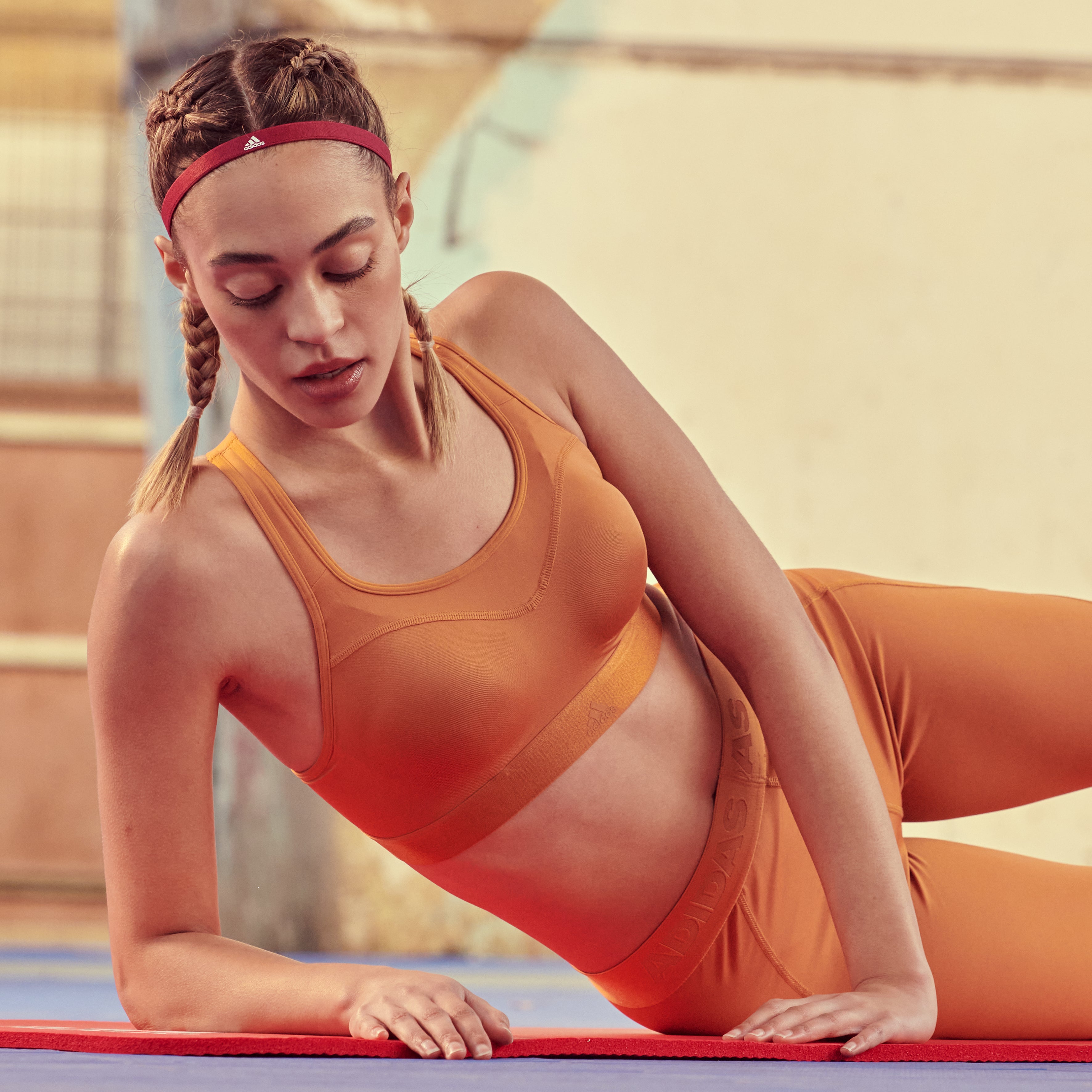 FREE SHIPPING for orders $150 and over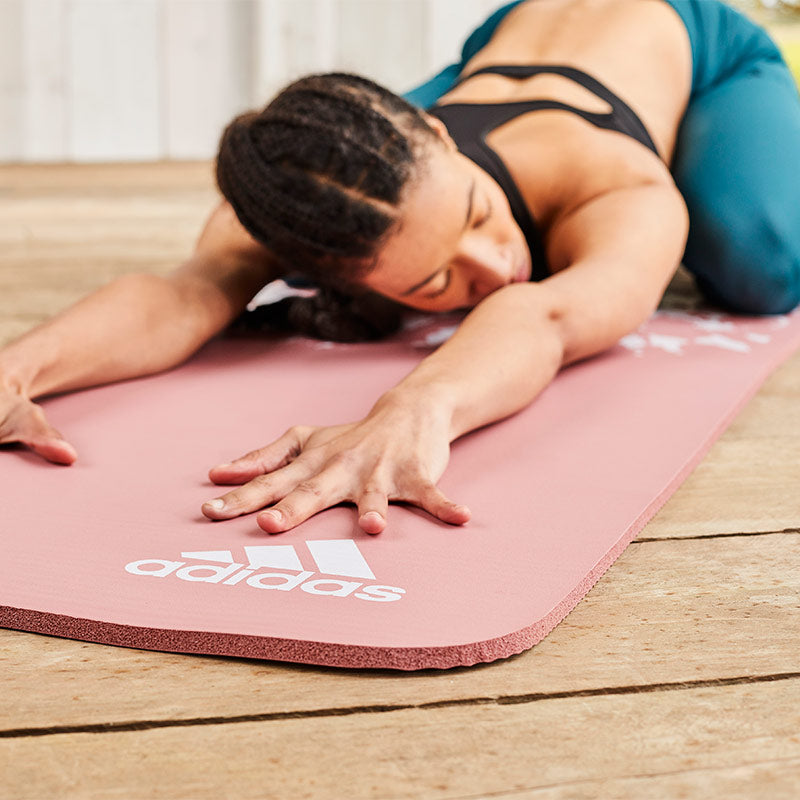 We are the official Australian distributor of adidas Hardware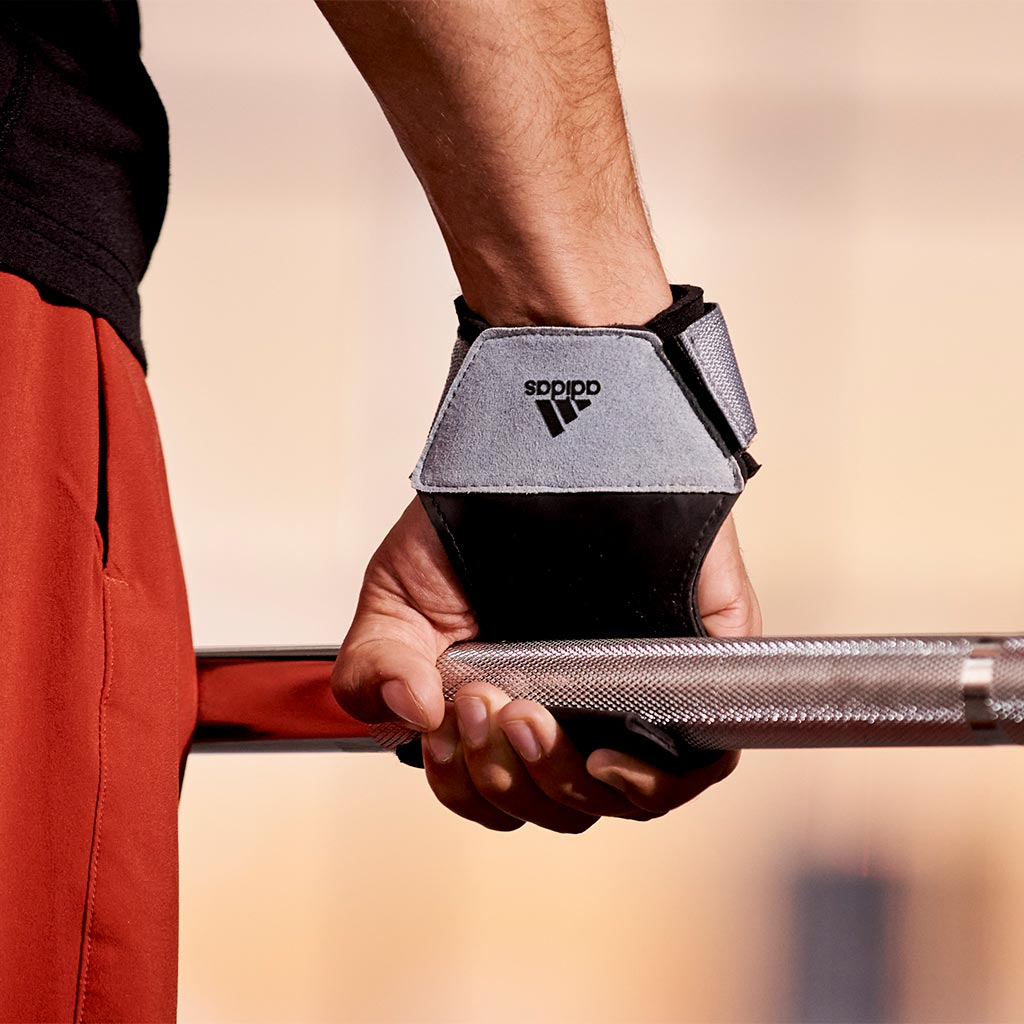 Huge range of gym training, yoga and pilates equipment