PRODUCT INFORMATION
adidas Resistance Bands are an essential accessory for lower body workouts

Bringing steady and stabilising resistance to your training for greater strength and muscular endurance
The bands can also be used for rehabilitation exercises, helping to isolate muscles and improve recovery.
Made from an elasticated polyester weave, the Resistance Bands combine durability with comfort. The lightweight, compact design makes the bands an ideal training partner on the move or within a confined space.
Complete with carry bag, the medium and heavy resistance bands are built to boost your training regime, enhancing weight training or bodyweight sessions.
2 resistance bands included – medium and heavy
7.5 cm / 3" wide elasticated polyester weave for flexibility and durability
An essential training accessory for lower body workouts
Brings greater resistance for strength and muscular endurance
Carry bag included
Colours include legacy purple and legacy blue
Enhances both weighted and bodyweight sessions
Suitable for rehabilitation exercises to help improve recovery
WHY CHOOSE ADIDAS HARDWARE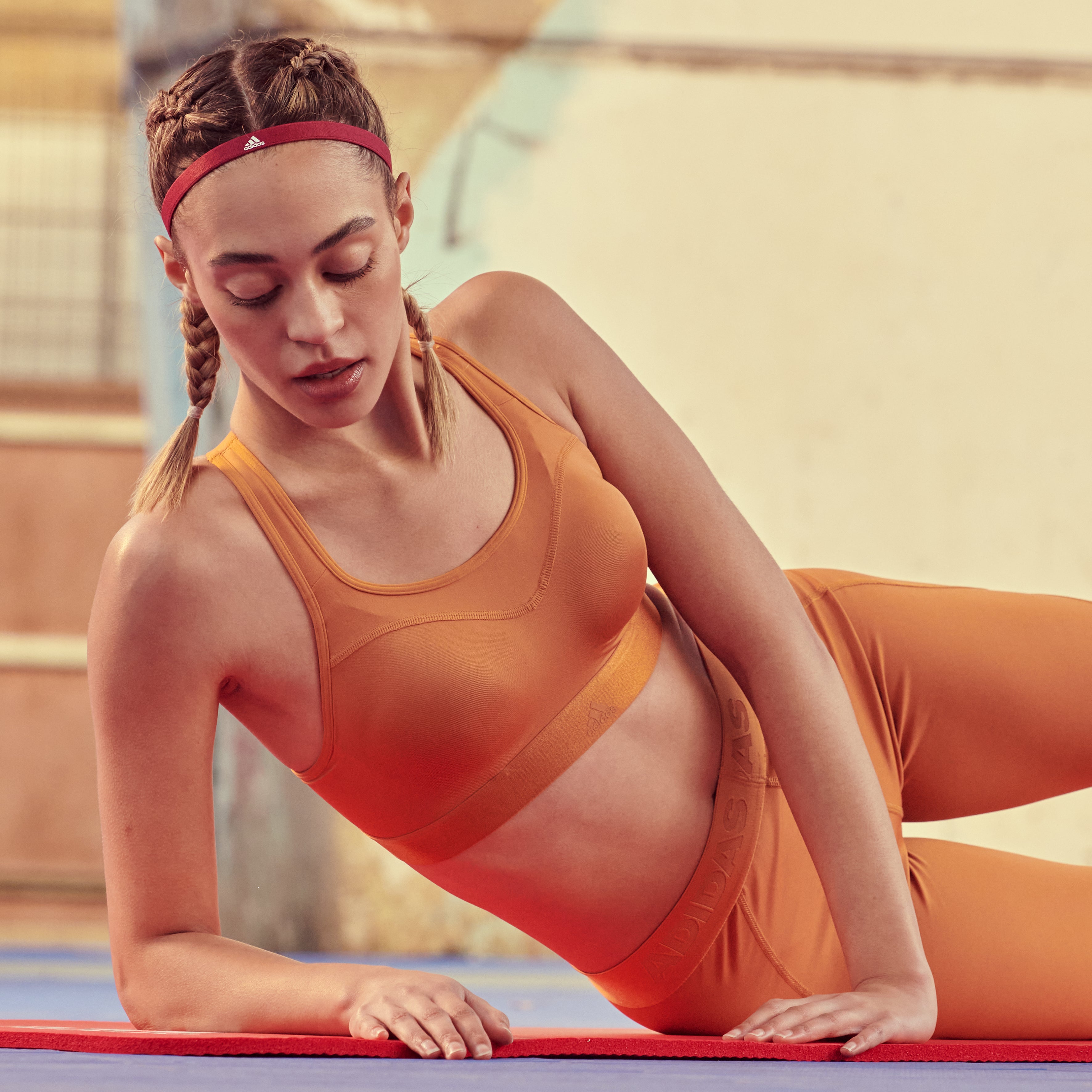 FREE SHIPPING for orders $150 and over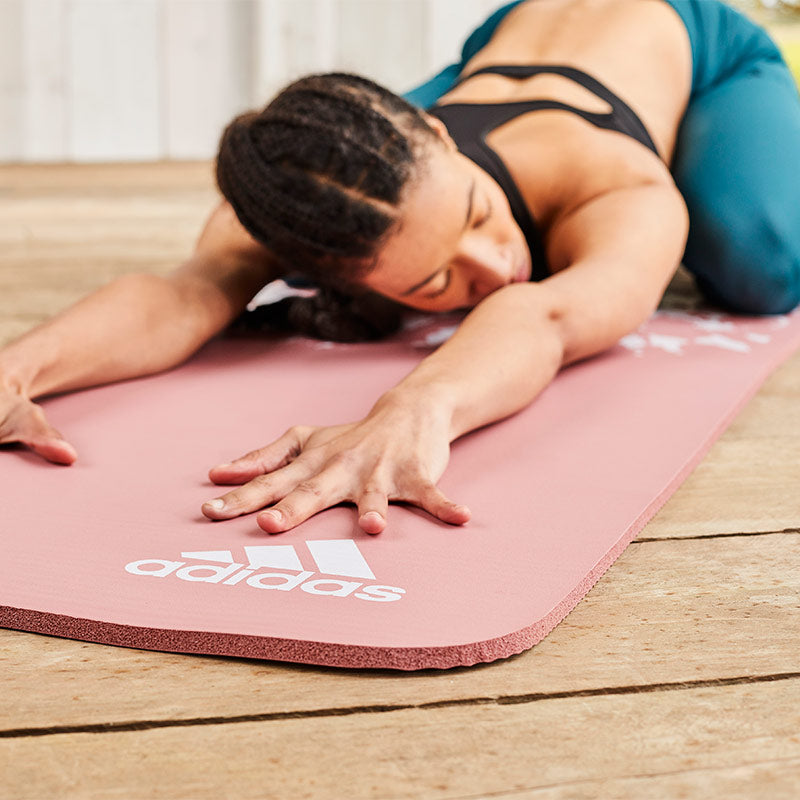 We are the official Australian distributor of adidas Hardware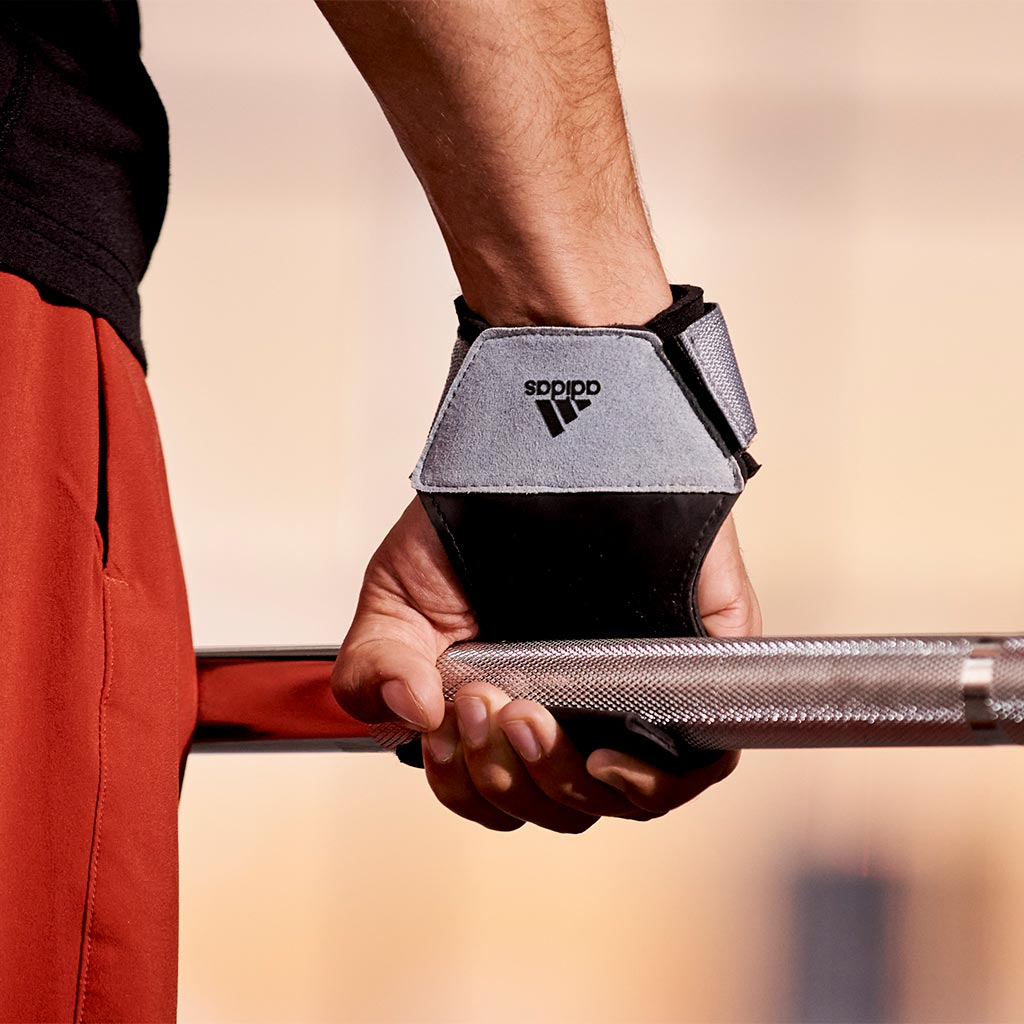 Huge range of gym training, yoga and pilates equipment