PRODUCT INFORMATION
Designed to ramp up your bodyweight training, the adidas Adjustable Ankle Weights feature four 0.25 kg weight packs to tailor your intensity. Made from hard wearing material with an iron ore filling, the secure velcro fastening provides a tailored fit for minimal movement. 
COMFORTABLE MATERIAL
Designed for greater comfort whilst training, the Weights' comfortable outer material minimises irritation for more focused and effective workouts.
ADJUSTABLE WEIGHT
Featuring four weighted packs inside of the Weights' pouches, the Ankle Weights are easily adjusted to up your training intensity.
VELCRO FASTENING
Featuring a secure Velcro fastening, the Weights provide a more tailored fit for minimal movement during high energy sessions.
SPECS
Durable waterproof design
Iron ore filling
One size fits all
Removal weight packs (4 x 0.25 kg)
Secure velcro fastening
WHY CHOOSE ADIDAS HARDWARE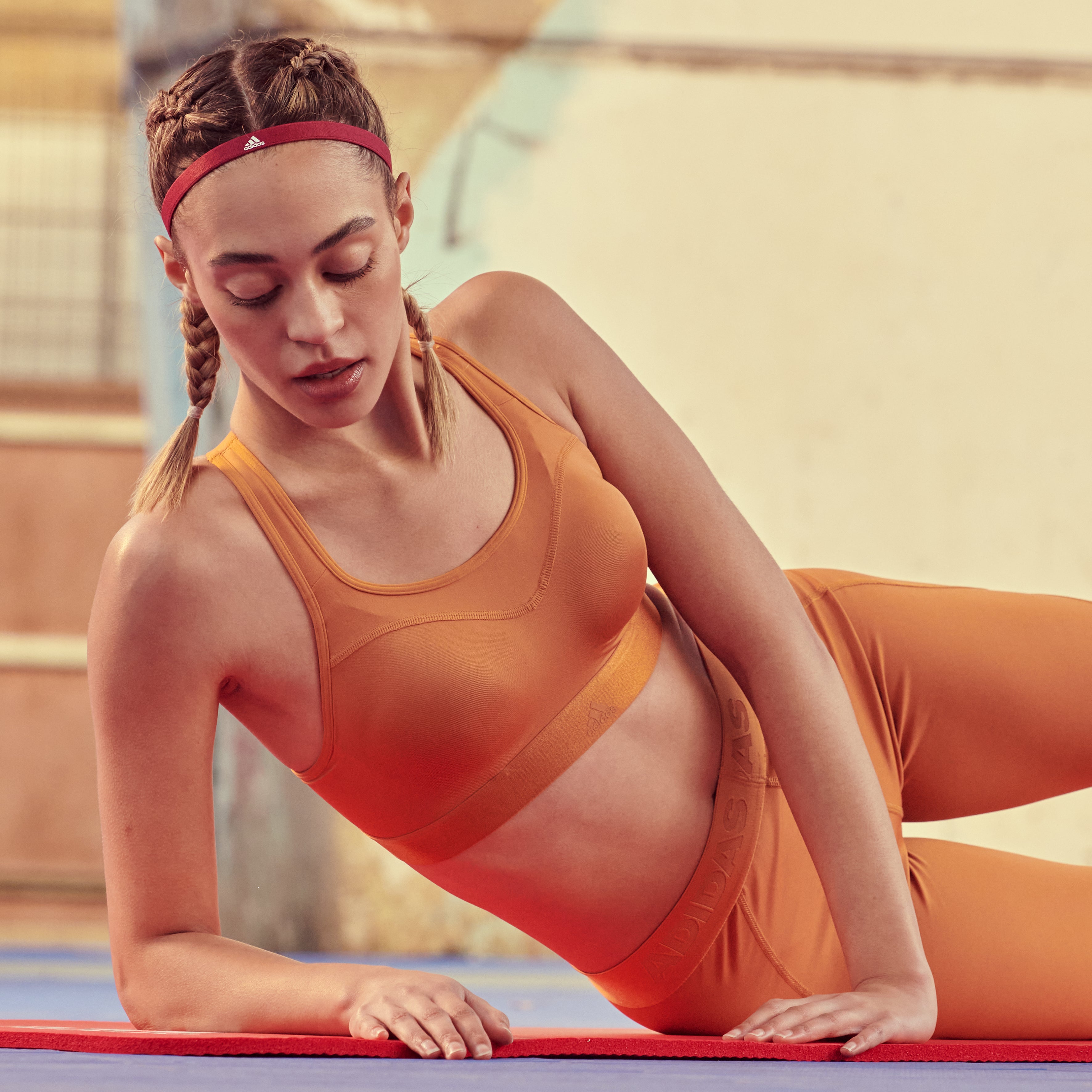 FREE SHIPPING for orders $150 and over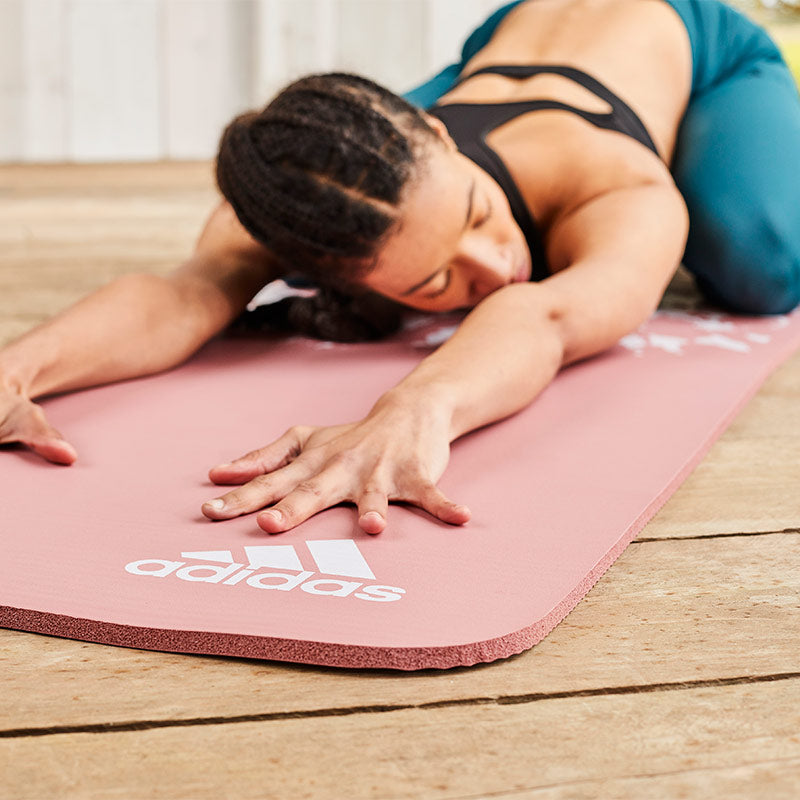 We are the official Australian distributor of adidas Hardware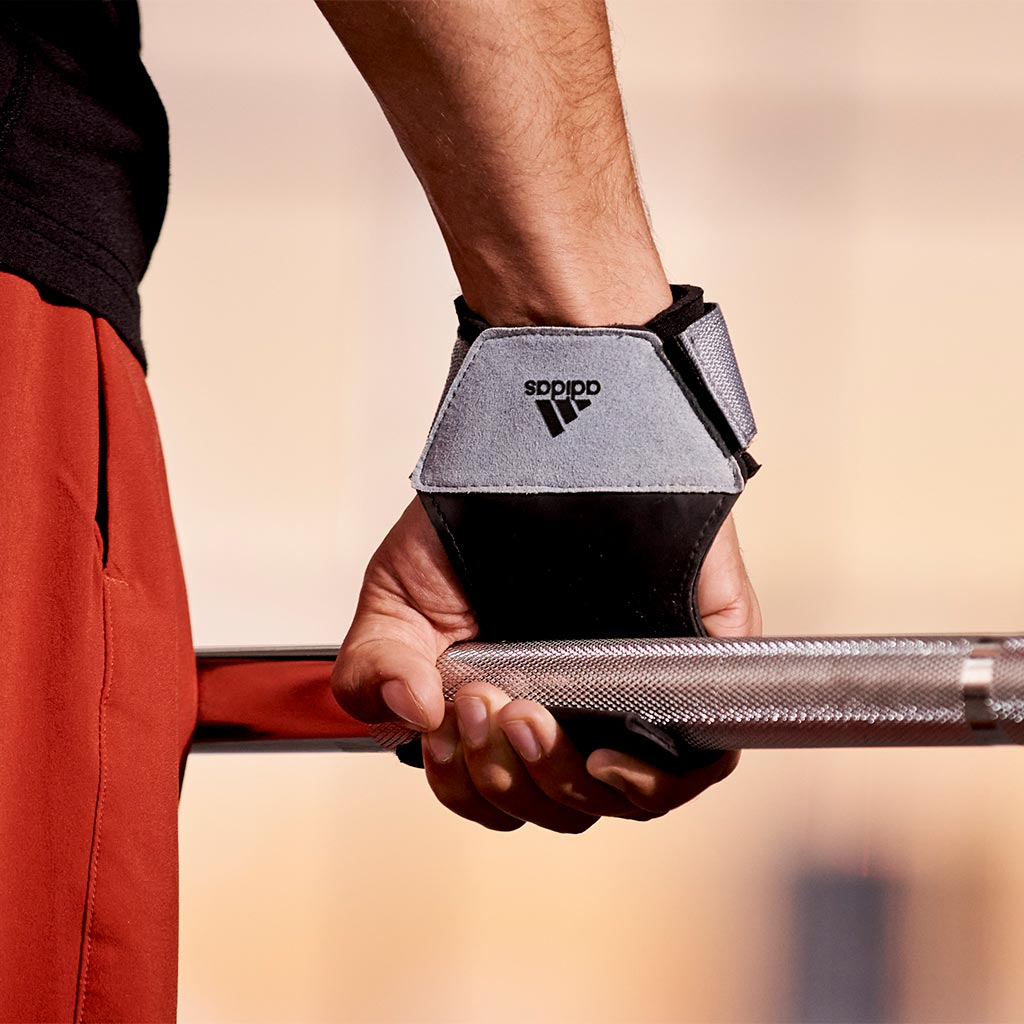 Huge range of gym training, yoga and pilates equipment